Admissions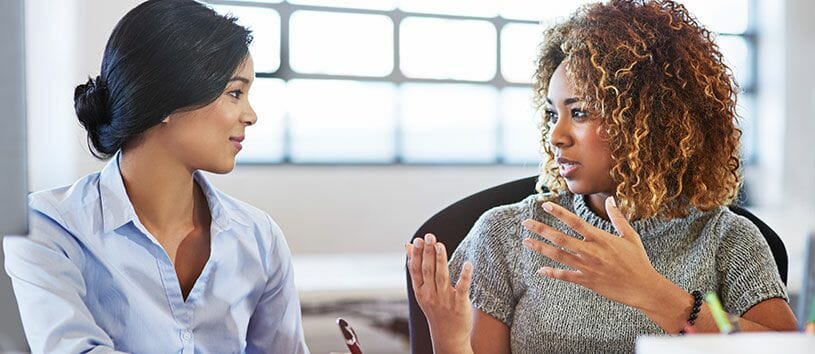 Get the Help You Need to Start Your Beauty Career
Schoolwork is enough of a challenge without dealing with headaches from the admissions process. That's why Nuvani Institute has made admissions simple! Just meet a few straightforward requirements and you'll be on your way to your first class in no time. Now you can save that brainpower for your studies!
General Admissions Requirements
Applicants must be at least 17 years of age and must have a high school diploma or G.E.D. Ability-to benefit students were accepted up until June 30, 2012. Ability-to-benefit students may be accepted for enrollment if it can be verified that they have been previously enrolled as an ATB student at an accredited institution.
Still have questions about the admissions process? Please fill out the form for answers!
Is a Rewarding and Creative Beauty Career Right For You? Get More Info…
If you're interested in learning more about careers in beauty and exploring whether Nuvani Institute is right for you, fill out the form on this page to receive more information.
For immediate questions, call your nearest Nuvani Institute location today.