Financial Aid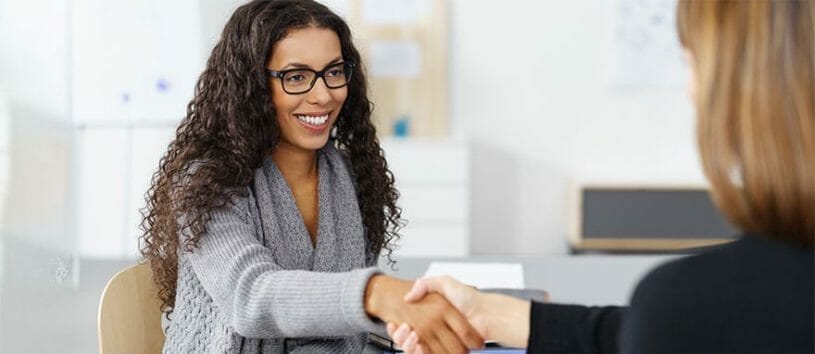 Affording Your Future
For many, funding their education can feel like a barrier, but remember – education is an investment in yourself. No matter what your financial background or challenges — Nuvani Beauty Schools is here to help.
A Wealth of Options
The whole reason Nuvani Institute exists is to help people climb the educational ladder to a better future, and we will do everything in our power to put you on that ladder. Our knowledgeable and caring financial aid staff will work with your current financial situation, assist you in applying for financial assistance, and answer any questions you may have regarding eligibility, status, loan payback information or the application process.
We have many financial aid options for those who qualify, including:
Federal Pell Grant
Federal Supplemental Educational Opportunity Grant (FSEOG)
William D. Ford Direct Subsidized Loans
William D. Ford Direct Unsubsidized Loans
William D. Ford Direct Parent Loan (PLUS)
Nuvani Institute Scholarships
Our Financial Aid Office can help you choose the right financial aid option or gift aid package for your needs.
Overview of the Financial Aid Process
How to Apply
Visit www.fafsa.gov to submit a Free Application for Federal Student Aid. On the application, you might be asked for a school code. If you would like Nuvani Institute to receive your information, please use code below:
School Codes:
Eagle Pass, Del Rio and Austin Campuses: 030215
San Antonio and Uvalde Campuses: 030094
It takes approximately 3 business days from the date that you submit the FAFSA, for the school to receive it. If you haven't already done so, we strongly encourage you to schedule an appointment with our admissions office during this time. Once we receive your FAFSA we will email you eligibility information.
We're Here for You
We know the complexities of the financial aid process can cause confusion and frustration — and we want to help. You'll find that our Financial Aid Office at Nuvani Institute is happy to provide any information you need concerning eligibility requirements, available amounts, interest rates and repayment schedules. Don't get intimidated — get the facts from your knowledgeable friends at Nuvani Beauty Schools and Salons.
Interested in learning more about how you can get financial aid to attend Nuvani Institute? Request more information now and let us start helping you today!
Career Training Can Be Attainable For You – Discover Your Options Today
If you're interested in learning more about careers in beauty and exploring whether Nuvani Institute is right for you, fill out the form on this page to receive more information.
For immediate questions, call your nearest Nuvani Institute location today.