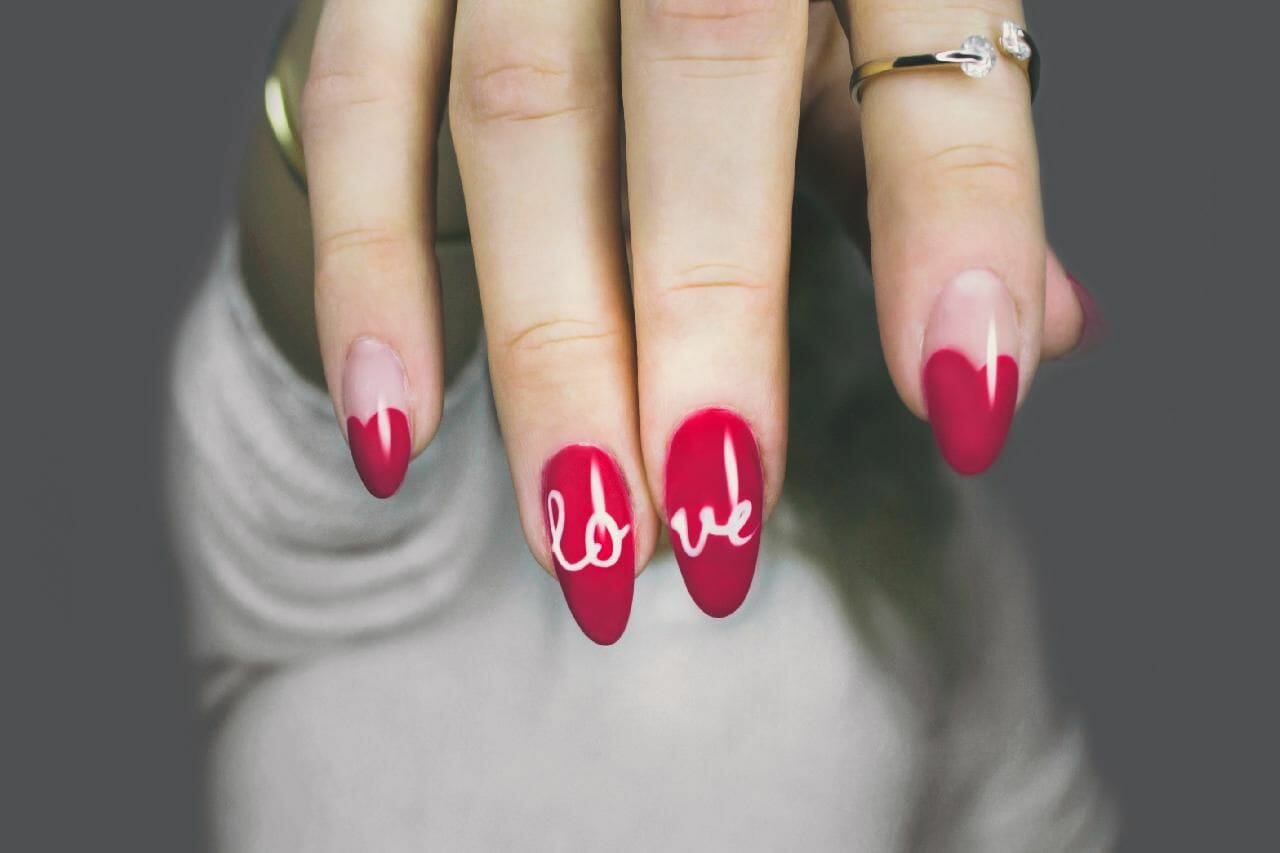 Are you ready to advance your career as a manicurist and leverage the latest trends? Choose a manicure school and get hands-on training in San Antonio! Our Cosmetology Manicure Specialist program can help bridge the gap between theory and practice in this ever-evolving industry. Explore how honing skills at Nuvani Institute in a hands-on environment gets you ahead of the curve when mastering techniques. Learn three key benefits of investing time and energy into a practical learning experience!
Develops Muscle Memory
Muscle memory is crucial in mastering any new skill, including manicuring. San Antonio offers a variety of hands-on training programs that allow you to practice what you've learned in class. These programs allow you to develop good habits and muscle memory immediately.
By using the tools and products in a real-life setting, you'll be able to hone your skills and gain a deeper understanding of the challenges that come with the job. Experienced instructors provide personalized attention and feedback, helping you improve your technique and build confidence.
You'll learn to work with different nail types, handle demanding clients, and maintain a safe and hygienic workspace. These skills are essential for success in the field and can only be gained through hands-on practice.
Enrolling in our training program in San Antonio is a great way to jumpstart your career as a manicurist. With Nuvani Institiue, you can become a skilled professional in no time with the proper training and practice.
Encourages Creativity
A well-rounded manicure program should provide students with the technical skills required to excel in their field. This includes fostering creativity and encouraging them to think outside the box.
Hands-on learning approaches enable students to explore different techniques and products and experiment with new styles and designs. By encouraging creativity, students develop their unique style and gain the confidence to create their signature designs.
Teaches Time Management Skills
In the fast-paced beauty industry, working quickly and efficiently is essential. This means juggling multiple tasks simultaneously and prioritizing tasks to make the most of every minute with clients.
Nuvani Institute's hands-on manicure school program in San Antonio allows students to practice these time management skills in a real-world setting. By working with clients and managing their schedules, students gain valuable experience in working efficiently and effectively. With these skills, graduates are well-equipped to succeed in a demanding and competitive field.
Enroll in Hands-On Manicure School Training in San Antonio with Nuvani Institiue Today
Ready to take the first step towards a successful career with a manicure school in San Antonio? Don't wait any longer! Call Nuvani Institute at (210) 731-8449 or message us online today to learn more about our San Antonio manicure program. Our team is here to answer any questions and guide you through any confusion. Take advantage of our hands-on training approach, expert instructors, and commitment to creativity to launch your career in this exciting industry. Contact us now to get started!