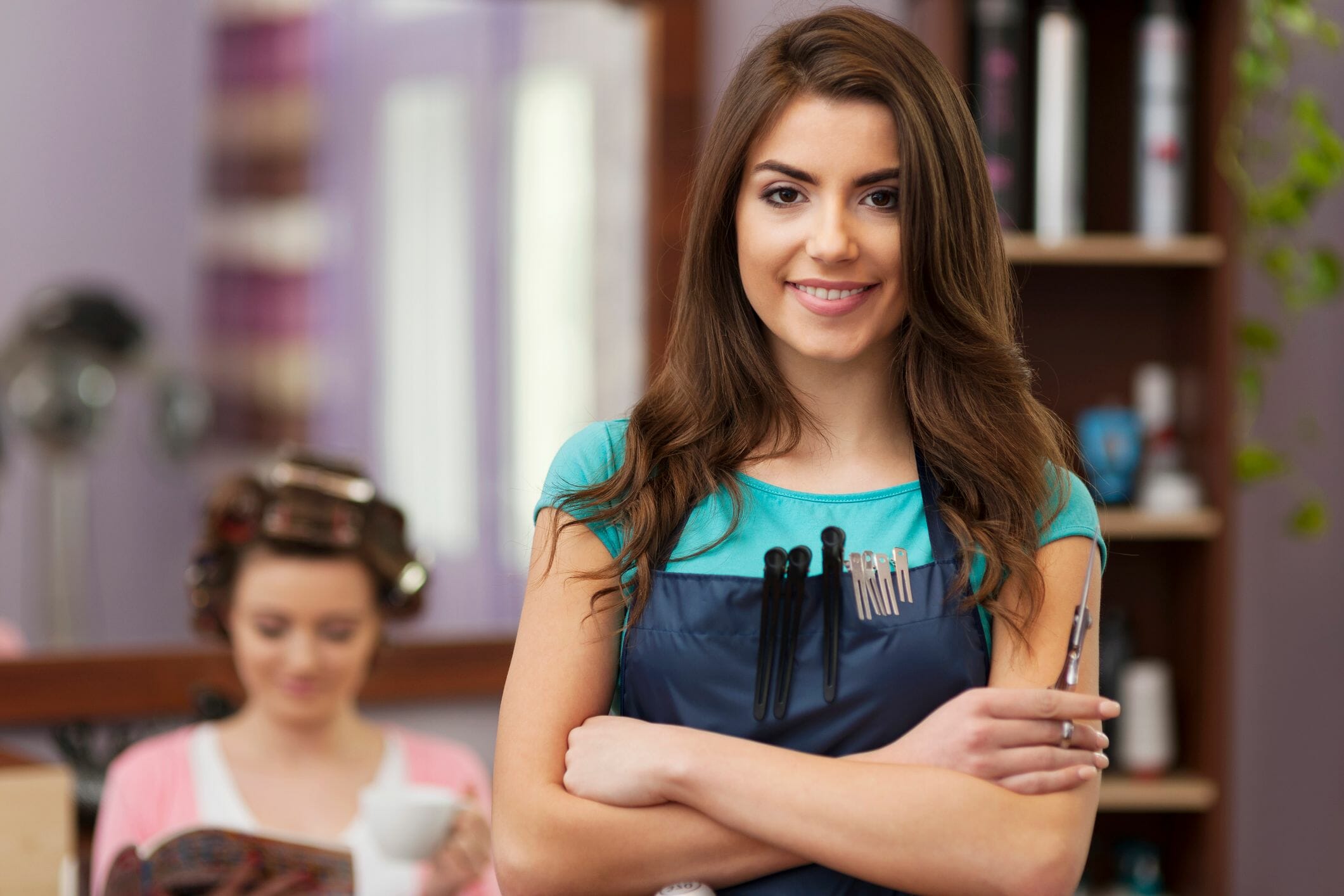 Do you have a passion for beauty? Are you the type of person who enjoys helping others love the way they look? When you have a natural talent for bringing out the beauty in others, there are often some clear signs. For example, do your friends look to you for advice on hair, makeup, or nails? And doesn't it feel fulfilling when you help them elevate their look? As a cosmetology professional, you could experience that feeling each day. And wouldn't it be great to have a career where you can earn a living while helping others at the same time? Imagine the happiness you could create each day for yourself and others as a beauty professional. With career training from Nuvani Institute, you don't have to imagine. Learn why so many aspiring professionals choose our hair school in Austin, TX for their professional training needs.
1. Training That Makes the Difference
Natural talent can certainly be a huge help when it comes to training for a new career. But, the quality of training you receive can also have a huge impact on your success as a professional. At Nuvani Institute, students are trained by professionals who can teach them how to properly perform several important techniques. For example, our Cosmetology Operator program teaches students:
Cold Waving
Shampooing
Hair Relaxing
Hair Coloring
Hair & Scalp Treatments
And more!
This program is the ideal option for career seekers searching for a respected hair school in Austin, TX. But, if your true passion includes working with nails, we also offer a Cosmetology Manicure Specialist program.
2. Embrace Your Creativity
If you consider yourself to be a creative person, you deserve a career that feeds your passion. At Nuvani Institute, our instructors can show you how to harness your creativity to deliver results clients love. Don't spend another day in a job that doesn't feel fulfilling. Let our instructors train you to become a beauty professional.
3. A Career on the Rise
Another excellent reason to pursue a new career path as a beauty professional is because the field is growing. The Bureau of Labor Statistics projects 19% job growth for barbers, hairstylists, and cosmetologists from now until 2030. This can give you additional peace of mind knowing that you are joining a profession that is anticipated to grow instead of shrink.
Get the Training You Deserve From Our Hair School in Austin, TX
If you are ready to start a new career as a beauty professional, Nuvani Institute is ready to help you do it. To learn more about our hair school in Austin, TX, call 512-782-4939 or find the location nearest you. Start building toward your professional future today!