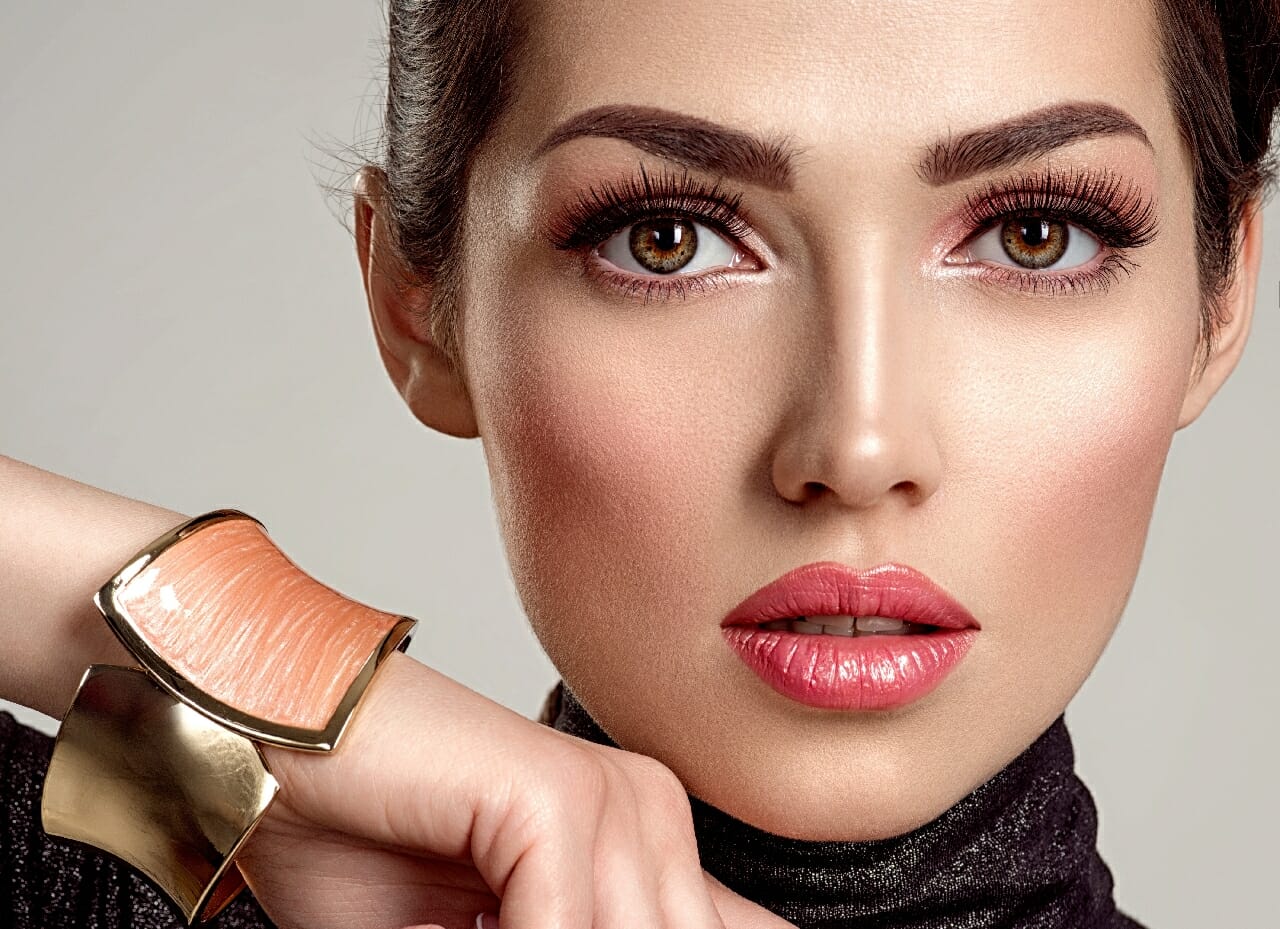 Are you ready to embark on a new career in the cosmetology field? For many, this journey can open up several new opportunities for professional growth and development. Nuvani Institute prepares students for success by providing them with the skills and knowledge to set themselves apart. If you've been thinking about starting your cosmetology career in San Antonio, we want to help. Here are three tips for career seekers who plan to specialize in the beauty industry.
1. Choose a Trusted Career Training School
Once you've made the decision to pursue your passion for beauty as a professional, the next step is finding the right career training school. At Nuvani Institute, students are taught essential skills to make them well-rounded beauty professionals. For example, students enrolled in our Cosmetology Operator program take several courses designed to build their knowledge and skill capabilities. These courses include:
Hair & Scalp Treatment
Cold Waving
Chemical Hair Relaxing
Hair Coloring
Facials
Haircutting
Hairstyling
And much more
In addition to learning how to perform these techniques, students are also taught the related theory behind them. Experienced instructors guide students toward reaching their potential as professionals.
2. Select the Program That Suits Your Needs
One important thing to consider when choosing a cosmetology career is that you have options. Nuvani Institute offers three career training programs to prepare tomorrow's beauty professionals. Our Cosmetology Operator program can equip students with the skills and knowledge to work in salons and potentially operate their own businesses. And for those who want to focus exclusively on nails, we also offer a robust Cosmetology Manicure Specialist program. Additionally, our Cosmetology Esthetician program helps students nurture their skills to become skincare and makeup specialists.
3. Think About How and Where You Might Specialize
Before choosing your training program, it can be helpful to explore some of the opportunities you may want to pursue after graduation. For example, would you like to work in a salon? Or would you prefer to work in a spa or as a platform artist? Would you like to specialize in makeup application? Or would you rather become a hairstylist or manicurist? These are all important questions to consider and discuss with a member of our admissions staff.
Searching for Cosmetology Training in San Antonio?
If you are searching for a cosmetology training program in San Antonio, it's time to explore Nuvani Institute. Call our San Antonio location at 210-731-8449 or contact us online. Start training for a beautiful cosmetology career with Nuvani Institute.