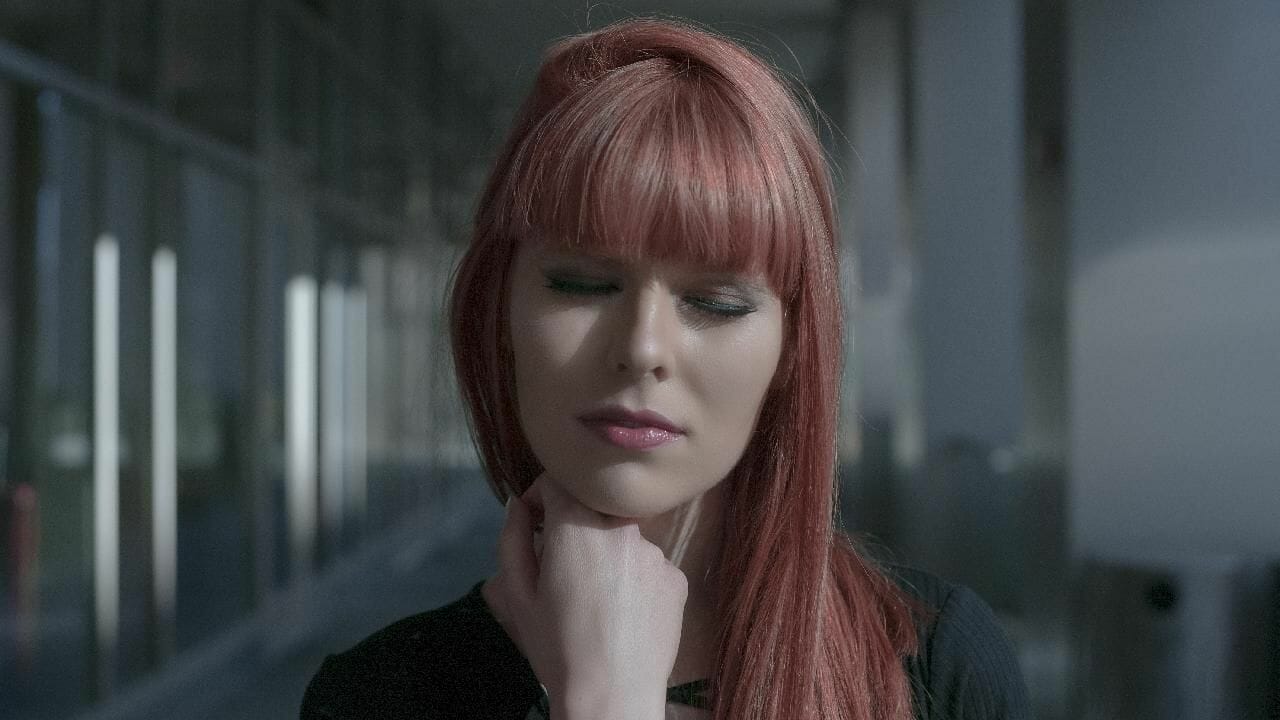 As children, so many of us dreamed about what we would do when we grew up. Sometimes this meant playing with fire trucks or toy kitchen sets. But it could also mean sneaking into mom's makeup drawer and making ourselves look "pretty," or even giving ourselves "haircuts." Undoubtedly, a lot has changed since then, but your passion for beauty may still be as strong as ever. If you believe making others look and feel better about themselves is your calling, it's time to explore our cosmetology school in Bexar County for yourself! Nuvani Institute has trained students just like you to lead successful careers as licensed cosmetologists. Learn how our cosmetology programs could prepare you for a brighter professional future.
Choose Your Own Path
Are you someone who your friends and family turn to for beauty advice? Are your makeup and nails always on point? If you already have a knack for bringing out the beauty in yourself and others, a career in the cosmetology field could be a natural fit for you! With Nuvani Institute, you can take the skills and knowledge you already have to the next level.  You can train for a career as a Cosmetology Operator and Cosmetology Manicure Specialist. Discover more about our cosmetology school in Bexar County to find the program best for you.
Cosmetology Operator
With our Cosmetology Operator program, you can get training for key career skills from an experienced instructor. This includes techniques such as haircutting and styling, cold waving, shampoo, and facials. But beyond techniques, you can also learn how to manage a salon and start your own business! With career training from Nuvani Institute, you could gain the skills to make it happen.
Cosmetology Manicure Specialist
Behind every flawless set of nails is a talented manicurist. Manicure combines aspects of chemistry, creativity, and artistry to deliver showstopping results. Our Cosmetology Manicure Specialist program trains students to use the tools of the trade with dazzling techniques such as nail art, tattoos, and glitter application! In addition to salons, the fashion industry also relies on the skills of trained manicure specialists. Whichever professional path you choose, career training from Nuvani Institute can prepare you for success.
Take the Steps Toward a New Career With Our Cosmetology School in Bexar County
When it's time to choose a career in cosmetology, trust Nuvani Institute to provide you with the skills and training you need to succeed. To learn more about our programs, call us at 210-731-8449 or contact us online. Start your career journey with Nuvani Institute today!