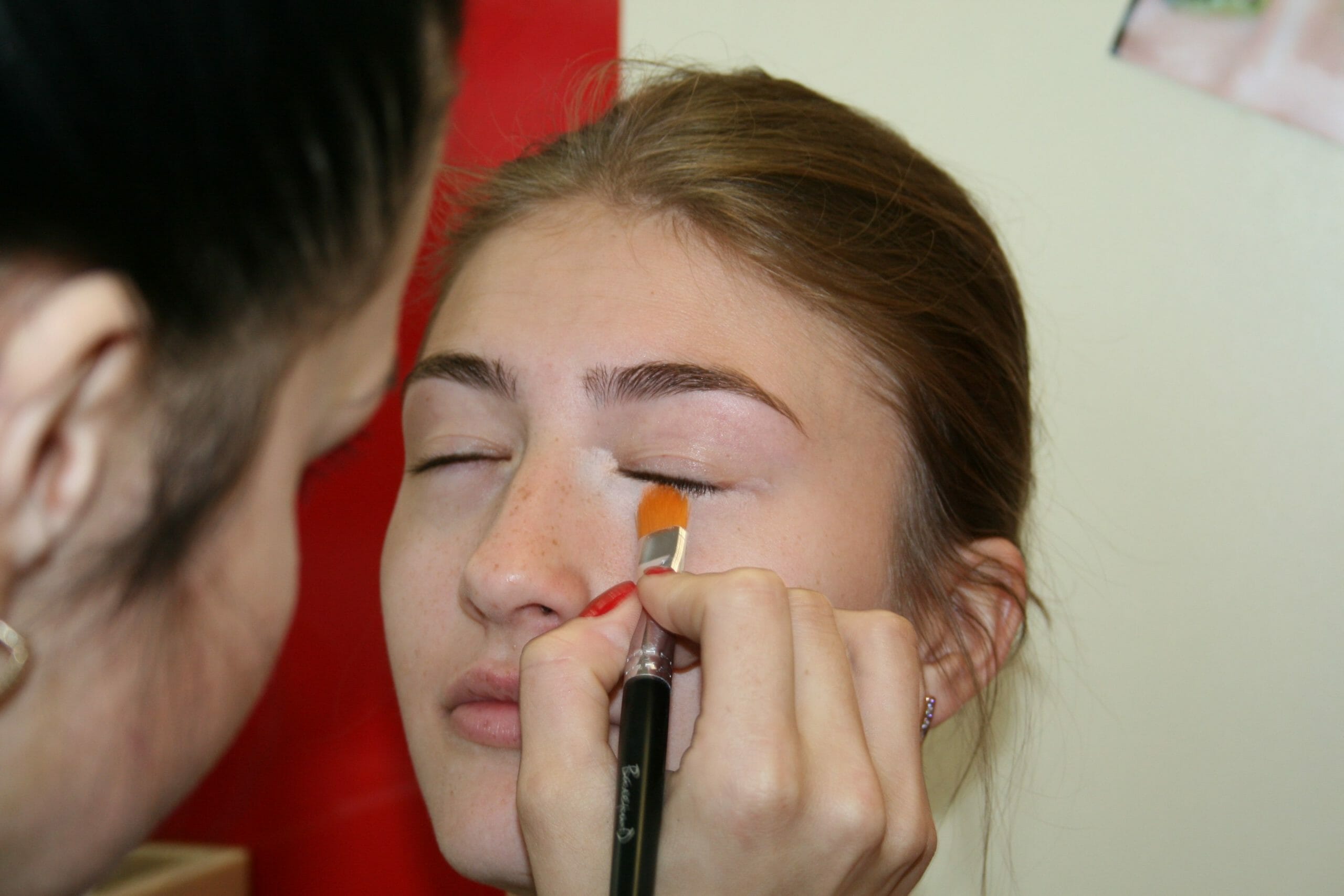 It's the beginning of a new year, the time for exciting possibilities. With all the new promises, aspiring goals, and commitments, you might be thinking about those New Year's resolutions. If a new career path is on your mind for 2023, we encourage you to keep reading! In this article, we'll outline four reasons beauty school in Eagle Pass might be the right resolution for you.
A Promising Outlook
Of the millions of resolutions made each year, around 16% center around jobs and career moves. The industry is growing, and with continued support from the government on behalf of the people, it's an opportunity that looks promising for many years to come. The Bureau of Labor Statistics projects promising future opportunities within the next few years. By the year 2026, the job prospect outlook is projected to rise by 13%, which is faster than the national average for other occupations. It's a great time to enter the booming cosmetology industry.
No More Desks
Tired of sitting at a desk? If you love the idea of working a job that allows you to be constantly on your feet and involved in the action of the day, then a career in cosmetology might be right for you. A cosmetologist can expect a highly interactive lifestyle, interacting with customers nearly every day. They spend an incredible amount of time standing and walking, making it a great option for those who crave an active work environment.
Get Those Creative Juices Flowing
We all need a creative outlet. How great would it be if that outlet was your actual job. As a cosmetology student, you'll get to express yourself through hair, makeup, and nails. You'll cut and color hair in new ways. And, you'll use makeup to create bold and eye-catching full-face looks. You'll paint fun designs while doing manicures and pedicures. There's always something creative going on at beauty school in Eagle Pass!
Get Working Fast
Cosmetology school is a much faster path to your desired career than more traditional academic institutions. In as little as a year, you can be fully certified and ready to start providing beauty services. Most schools offer programs that cater to both full- and part-time students, so even if you can only commit to part-time studies, you can still complete the program in a reasonable amount of time. Each state has licensing requirements, but the fast-paced nature of cosmetology school means you can maximize your time and begin reaping the rewards sooner.
Why Nuvani Institute for Beauty School in Eagle Pass?
Whether you're looking to attend beauty school in Eagle Pass, Uvalde, or any of other locations, Nuvani Institute can help you reach your career goals. Our beauty industry training programs help you learn from experienced professionals and gain hands-on experience under their guidance. A high-quality beauty college is, therefore the perfect place to start your career in the field of beauty. So no matter what other resolutions you set this year, put attending Nuvani Institute at the top of your list.