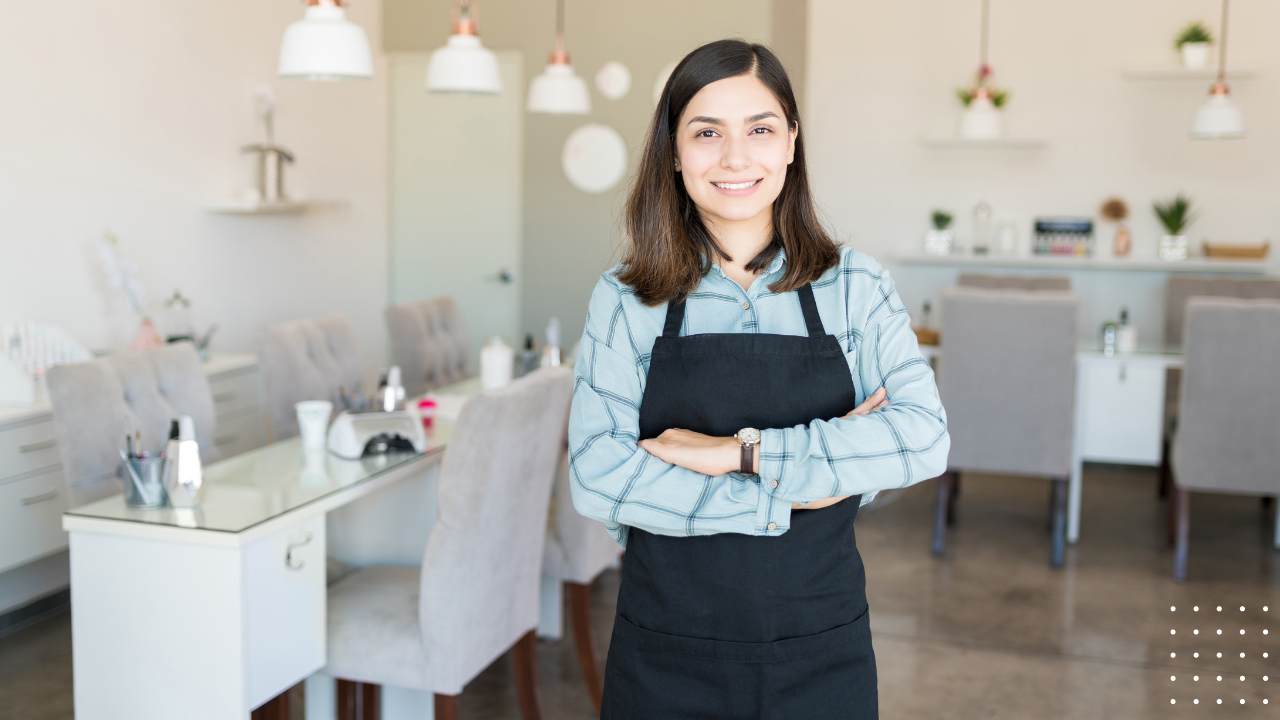 If you're considering a career move, the Nuvani Institute could be a great place to start. We offer some of the best nail tech classes in San Antonio and are currently accepting applicants for our nail tech program!
Like most Americans, you might be concerned about your financial future and are ready to take action. One of the best ways to prepare for a shaky economy is to ensure a stable career. The nail tech industry was valued at over 19 billion USD in 2021, with the salon segment expected to grow another 4.8% between 2022 and 2030. Did that peak your interest? If so, you're in luck. Keep reading to see why a nail tech career could be perfect for you.
4 Reasons to take Nuvani Institute Nail Tech Classes in San Antonio
1. The Location
It's a great place to live! San Antonio is affordable, safe, and offers a fantastic food scene with a relaxed way of life. Thought to be one of the fastest-growing cities in the U.S., It's one of the best places to live in Texas.
2. Be on the Cutting Edge of the Industry
Nuvani Institute is dedicated to training our students in the latest trends and techniques while emphasizing the importance of the fundamentals. We encourage creative and out-of-the-box thinking so that our graduates are prepared for anything. If you're considering nail tech classes in San Antonio, consider Nuvani Institute.
3. Flexible Program
With our 20-week intensive program, you can be on your way to a new and lucrative career before you know it. We also understand that our students have families and lives outside of school and can't always commit to day classes due to other responsibilities. This is why we also offer night nail tech classes which can be completed in as little as 30 weeks.
4. A Hirable Skill
Did you know that manicurist and pedicurist jobs are growing? Beauty professionals in these fields expect 22% growth over the next ten years. That is compared to just 4% for other occupations in America. With training from Nuvani Institute, you could secure a job anywhere in the country. In addition, you'll be able to enjoy the income you earn from this fast-growing career as you won't be saddled with hefty student loans. However, we do provide financial aid if needed.
Consider Nuvani Institute
The beauty industry isn't for everyone, but for those who value independence and creativity, it can be the perfect opportunity. When you take Nuvani Insititute nail tech classes in San Antonio — or any of our other locations — you not only find an artistic outlet but a financially secure future. The rest of your life could be just one click away! Find out more on our website.