Take Control Of Your Life!
Do you ever feel like you're just going through the motions? Your life is the same day after day, and you're not doing anything you're passionate about. You can change that! Enrolling in beauty school in Austin could give you more confidence and lead you towards a new, exciting career!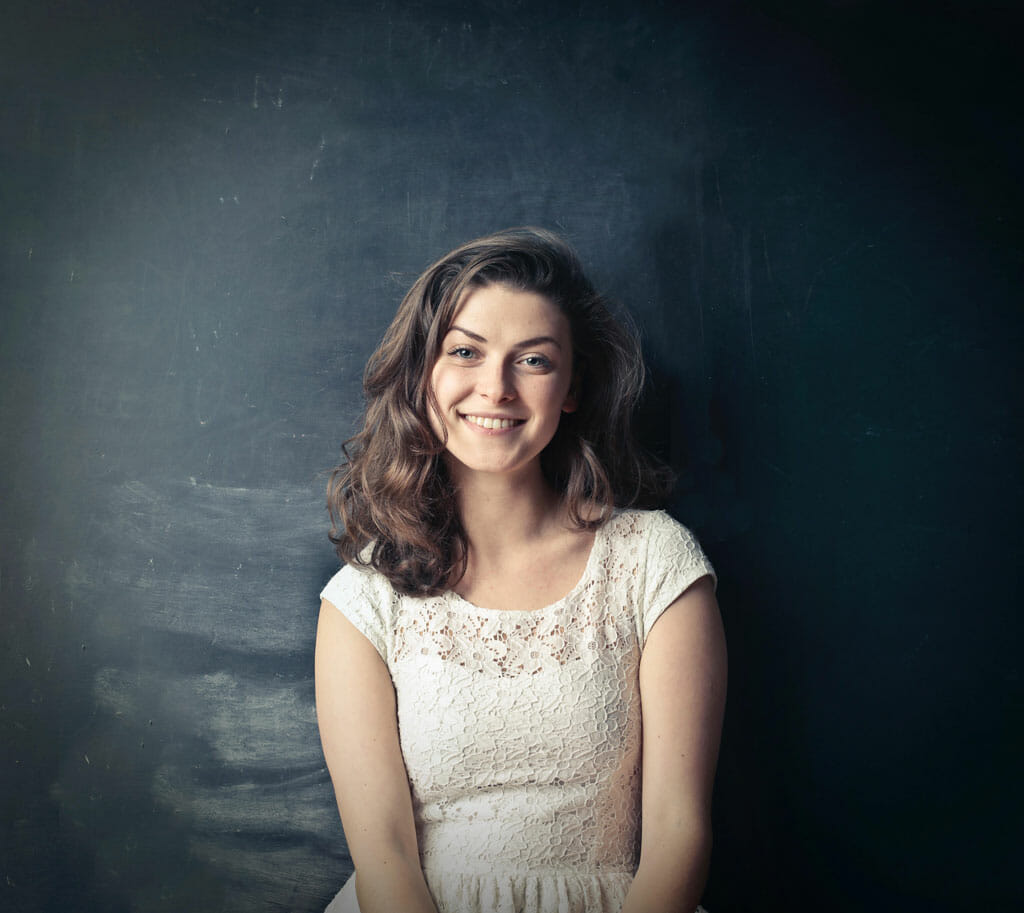 Beauty School In Austin Is Beautifully Smart!
If you're passionate about hair, nails, and makeup, you'll love beauty school! But even more than being fun, beauty school can be a beautifully smart career move as well!
The population of Austin is more than 900,000 people. That's hundreds of thousands of people that need haircuts! Many also are looking for hair styling, coloring, or other treatments.
Now, let's look at some national numbers. Nationally, the demand for cosmetologists is expected to grow 13% by 2026. That's more than TWICE the average of all other professions.
All these numbers add up to beauty school in Austin being a smart career choice. Show this city you've got the beauty AND brains to start a new career and change your life!
What Does "Beauty School" Mean To You?
You might have heard the quote "beauty is in the eye of the beholder." The saying means that everyone has their own definition of what they think is beautiful. It turns out—beauty school can mean different things to different people too! Maybe when you think "beauty" your mind goes to skincare and makeup. Other people might gravitate to hair styling, cutting, and coloring. With the variety of beauty school programs at Nuvani in Austin, you can choose the version of your future career that's best for you!
Start Beauty School, Change Your Life
Ready to take the first step towards your new life? Learn more about beauty school in Austin at Nuvani Institute. Give us a call at (512) 782-4939. We can chat about the classes you'd take and all the other learning experiences you'll have as a cosmetology student. Our campus is on E. Willian Cannon Drive right off Highway 35. We're excited to meet you and chat about your future career in cosmetology! We also have locations in San Antonio, Del Rio, Eagle Pass, and Uvalde. Wherever you are, whatever your focus, reach for the stars with Nuvani!