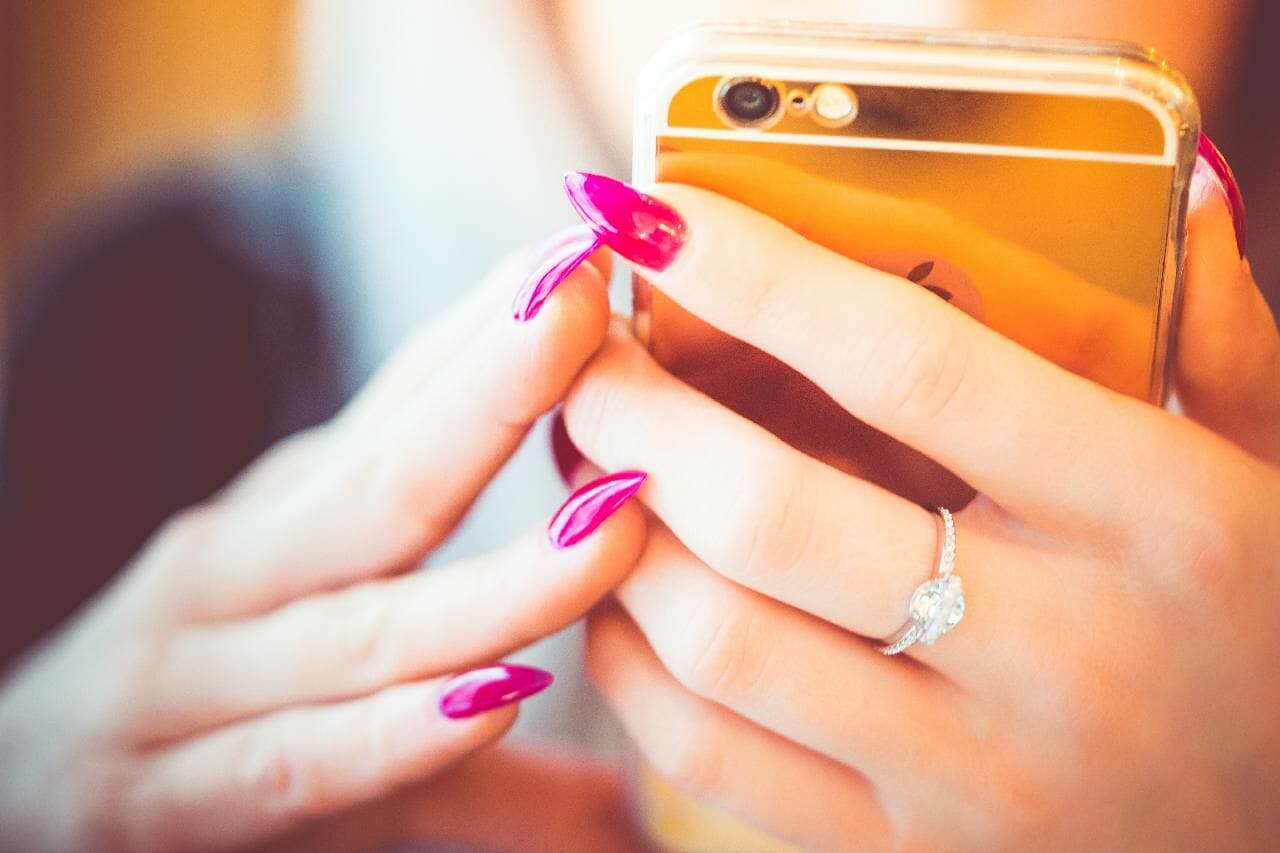 Are you looking for a change in your career? Getting the right education can lead to some potentially life-changing opportunities. So when you're looking for a great nail technician program, it might be time to choose Nuvani Institute. Discover what we have to offer potential students and see how you could change your future with the right education. We're here to help you make the choices that feel right for you and your future.
Why Choose Nails?
Nails are just one of the many outlets people have to explore their individuality and creativity. For those who love to create and make art, becoming a nail technician is a perfect career choice. Not only that, you could help others feel better about themselves and achieve the look they really want.
But how do you begin? What should you look out for? Our professionals are here to help.
Our Current Nail Technician Program
At Nuvani, we currently offer three programs for potential students. But in order to become a nail technician, you'll want to check out our Cosmetology Manicure Specialist Program. With this program, students learn subjects such as chemistry in manicuring, nails, nerves, procedures, and more. By providing a well-rounded understanding of the craft, students could have an upper hand in their search for a career.
This program can be taken as day or night classes so you can manage your time as you'd like. If you take the day courses, you could finish in as little as 20 weeks, and 30 weeks for the evening program. Discover what works for you and enroll in your classes today!
But What Else Does Nuvani Offer?
At Nuvani, we do what we can to offer our students the best possible chances for their careers. Take our financial aid services, for example. We offer a variety of choices for those who qualify, such as scholarships, loans, grants, and more. Once you apply to FAFSA, we can see what could work for you to make your educational experience easier on your wallet. Check in with Nuvani today and see if you qualify for financial aid.
Enroll In Our Nail Technician Program in Texas!
Being a nail technician requires skill, dedication, and a love of the arts. Are you ready to make a difference in your future? Enroll with the Nuvani Institute today and begin your program, taught by seasoned professionals.
So do you have a question for our staff about our program or school? We're more than happy to assist. We currently have five schools open to students and are ready to respond to your questions.
Austin: (521) 782-4939
Del Rio: (830) 775-9520
Eagle Pass: (830) 773-1373
San Antonio: (210) 731-8449
Uvalde: (830) 278-4103