Art presents itself in many ways—in paintings, words, and even our appearance! An artist's canvas can just as easily be an actual person, with creativity and beauty shining through. But every good artist needs some professional training to hone their craft, so if you have a passion for style and beauty, consider training to become a licensed cosmetologist. If you live in the Greater San Antonio area, check out our programs for hairstyling and begin the first step to training for a career in art and beauty!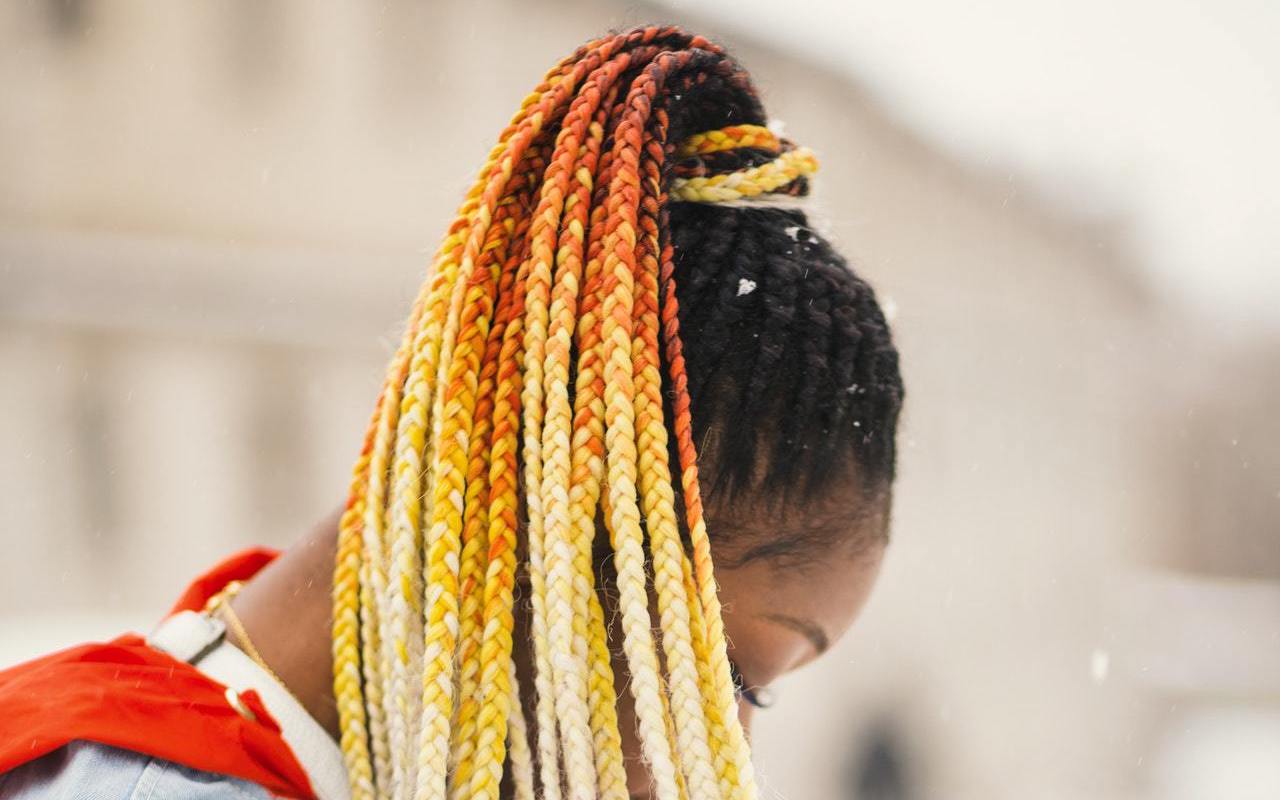 What Does Hair School Really Mean?
All careers begin with the right education. Find a program that you trust, which could mean anything from being informed on the type of courses to seeing the success of earlier graduates. At Nuvani, we ensure all our future students are provided with all the necessary program information and anything else they might need to know before admission.
Our Cosmetology Operator program, for example, has all the information you would need to make an informed decision on your career training. If you're training to be a hairstylist, feel free to look to these courses for the proper education in achieving your dream. You'll discover that the skills listed under this program provide students with the necessary knowledge to use their talents effectively in a professional setting.
Helpful Tips From Our Professionals
Over 44% of personal appearance workers are self-employed, but that's no reason to be nervous. After all, being your own boss can be easier than you'd think if you understand the industry. Spreading the word of your talents is easier than ever with the use of social media platforms like Instagram and YouTube.
With this constant thread of communication, our ideals of beauty are always changing with new trends. Thankfully, you can keep up with ongoing content and pictures of your work for your current and future clients to see. Creating your brand is essential to your work as a hairstylist, no matter where you work.
But if you're the type of person who would rather be employed at a specific establishment, that is also a possibility. The industry is growing and by the year 2026, hairstylist jobs are expected to grow by 13%. That number alone is double of most other job outlooks. This is in large part thanks to the internet and being able to stay up-to-date with the latest trends.
Get Your Start At Nuvani's Hair School In San Antonio
Find our Nuvani location, just a few miles from the Alamo and the vibrant downtown of San Antonio! Take the chance to bring out your creativity and begin your education today.
If you have any questions about our program, please feel free to give us a call at (210) 731-8449. We love helping our students navigate their career path. See how you can improve your life by training at our hair school in San Antonio!