The workforce is changing! According to one study, there will be 55 million job openings through 2020. With more jobs available that means more people will be competing for the same job opening. Specialized job training can help advance your education and potential job prospects by giving you the skills employers are looking for. If you are interested in moving beyond an entry level position, the requirement for a higher education or job training is also important! Taking classes and getting certified in your career field opens many new doors for employment, yearly income and more.
Even though going back to school offers many benefits, the cost associated with it often scares people away from doing it. But don't be afraid! There are many options available to people interested in going back to school to help with the associated costs. Here are just a few to consider: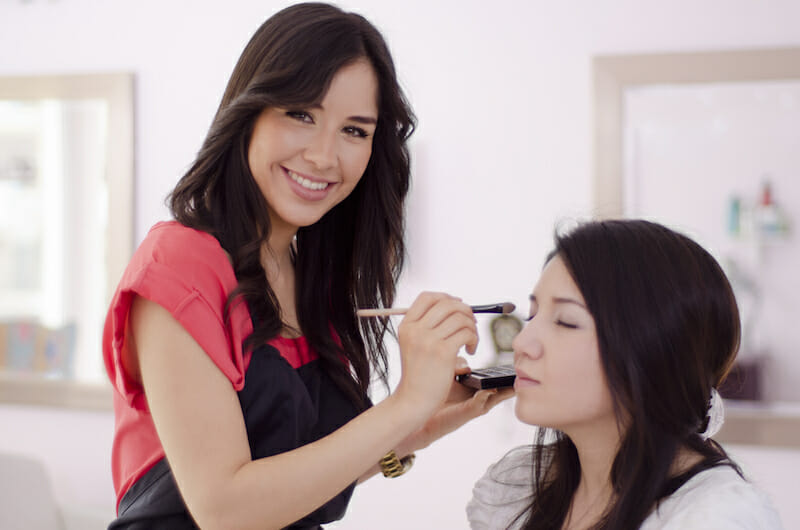 Financial Aid
The price of an education can be intimidating, but trying to grow in the workforce without an education can be even more unnerving. Financial Aid, available to those who qualify, enables you to attend school no matter your financial situation. The first steps towards qualifying for aid is to ask questions and to simply apply at www.fafsa.gov. It's easy to learn more about eligibility requirements and how to manage repayment schedules with research. The facts are available to you and the process is straight-forward. There are few excuses to not go to school, and the price of going can be a weak one. Explore your options and educate yourself on creative ways to earn financial assistance in order to pursue your dream.
We Can Help!
The whole reason Nuvani Institute exists is to help people climb the educational ladder to a better future, and we will do everything in our power to put you on that ladder. Our knowledgeable and caring financial aid staff will work with your current financial situation, assist you in applying for financial assistance, and answer any questions you may have regarding eligibility, status, loan payback information or the application process.
We have many financial aid options for those who qualify, including:
Federal Pell Grant
Federal Supplemental Educational Opportunity Grant (FSEOG)
William D. Ford Direct Subsidized Loans
William D. Ford Direct Unsubsidized Loans
William D. Ford Direct Parent Loan (PLUS)
Nuvani Institute Scholarships
Ask about our a $2,000 On Time Graduation Tuition Reward! We believe in our students and their potential. Schedule an appointment with our Financial Aid Office and learn more about the right financial aid option for you.