Do you consider yourself a people person? Then this might be the PERFECT career for you. Just ask the experts! Jen Atkin is a celebrity hair stylist and entrepreneur. She's worked with Jessica Alba, Jennifer Lopez, and the Kardashians—just to name a few. In an interview with Cosmopolitan, she said, "The success of hairstylists is 30 percent talent, and the rest is our personality." If you have these qualities, then your first step is to start training!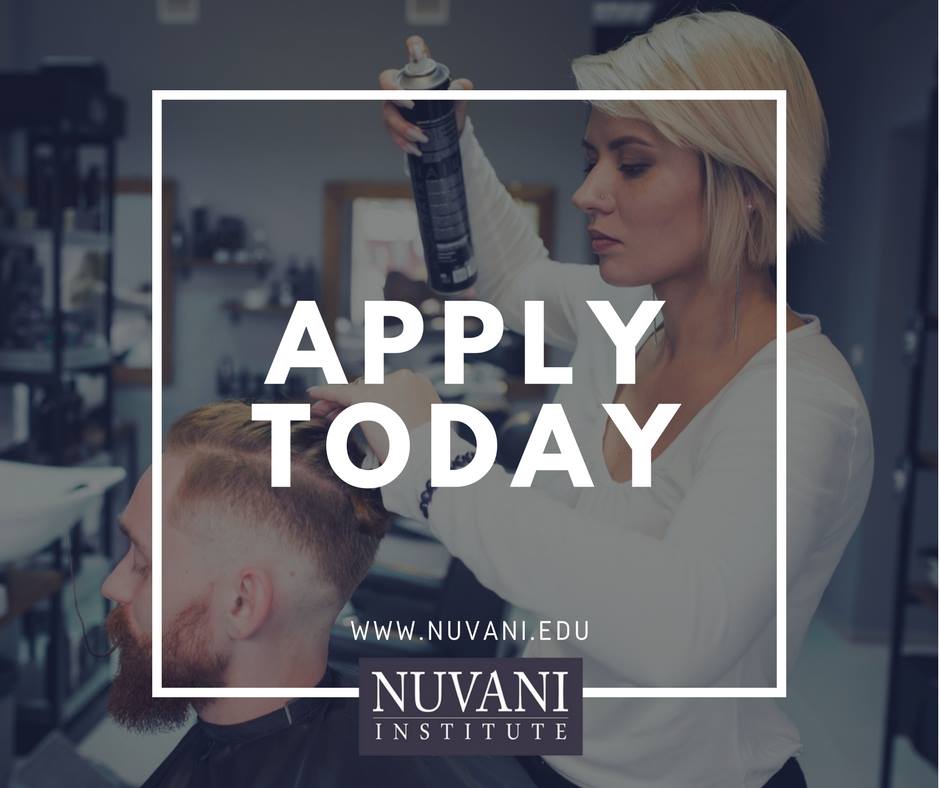 Cosmetology Careers Beyond The Salon
Working in a salon is probably the first thing that comes to mind when you think of a cosmetologist. And it's true that you can have a fulfilling and rewarding career in a salon. You'll create relationships with your clients that can last lifetimes. But your options aren't limited! In reality, there are many career options available to beauticians and cosmetologists. Together with the right training, knowledge, and skill, your vibrant personality can set you up for a bright future!
Esthetician or Facialist: Because cosmetology is about more than hair! Do you consider yourself a skincare junkie? Is your bathroom counter covered with serums, moisturizers, creams, and masks? Consider making it your career! Sure, skin care experts can work in a salon. But they also can be employed by spas, hotels, and work for themselves. Imagine spending every day in a serene environment. Work stress: be gone!
Wedding Hair Stylist: Help people feel their best on their big day! Styling hair and makeup for weddings can be a fun side gig to your salon job, or you could turn it into a full-time hustle! After all, your potential customers aren't limited to bridal parties. Your customers want to look great for all kinds of special occasions—proms, photo shoots, parties, and more.  Referral business is crucial, so make sure your work—and your customer service—is top-notch!
Editorial Hair Stylist: If you're interested in styling the trendiest looks, research editorial hair styling. This career calls for high-quality creativity! Most editorial looks are unique and require excellent skills. Working for magazines and advertisements can be high-stress and push your creative boundaries. But these challenges can be rewarding in the end!
It All Starts At Nuvani…
These options are only the beginning of what could lead to a long and profitable career!  Nuvani Institute is the perfect stepping stone towards those dreams. If you make an effort and put your all into your training, then you can absolutely reach your goals.
We make education affordable! Our expert instructors and caring staff are prepared to assist you in your success. Whether you're looking for an Austin beauty school, a San Antonio manicurist class, or cosmetology classes at one of our other campuses—we're happy to help. Get started today! Fill out an application form—we'll be in touch!