Everyone has their own personal reasons to go to beauty school. Maybe doing hair is your passion, and you LOVE the idea of turning it into a career. Or, you're ready to quit your dead-end retail job and become your own boss. Whatever yours might be, Nuvani Institute has five more great reasons. Keep these in mind when making this important life choice: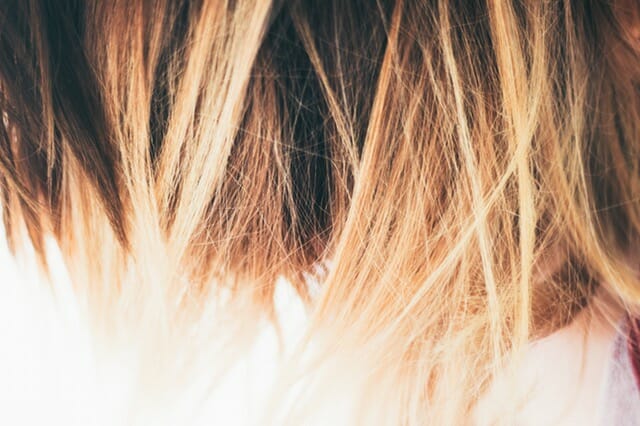 1. Get Trained In Months, Not Years!
Depending on which program you enroll in, you can get trained in less than 70 weeks—and as little as 20 weeks! Our program focuses on the essential knowledge related to your future career. That means you can train quickly and efficiently! Unlike other schools, we don't require general education courses such as literature or physics. All the classes you'll take have a real application to your chosen profession.
2. Grants and Financial Aid
For qualified students, there are a variety of financial aid opportunities and grants. If you want to attend beauty school in Austin, the staff at Nuvani can help walk you through all your options. They can even help with the paperwork! Take a look at our financial aid to see a helpful video about how it all works. We know how confusing the process can be for students—that's why we're here to help.
3. Small Class Sizes
We purposefully keep class sizes small. Doing so means students can benefit from increased instruction time. With fewer students, your instructor can work with you one-on-one and answer all your questions. Smaller classes could also make it easier to get to know your classmates. Who knows? The fellow student sitting next to you at school could be your future coworker at a salon!
4. Hands-On Training & Experience
You will have the opportunity to learn from committed instructors at your beauty school in Austin. They're here to help students through the entire process—and we all want you to succeed. You won't just be stuck in a classroom all the time, either. As part of your curriculum, you'll work in a REAL salon to get REAL experience working with REAL clients!
5. Multiple Program Options
You know that you want to attend beauty school, but maybe you're not precisely sure what you want to do. The admissions representatives at Nuvani Institute of Austin are used to dealing with these decisions. Our caring and knowledgeable staff can offer advice on how to choose a program that's right for you. Remember, we offer four programs in Austin:
Contact Our Beauty School in Austin
Are those enough reasons to considering applying? Then let's get started! Call us at (512) 782-4939 or fill out our online form. Get your questions answered and take a tour of our Austin campus (unless you need this term) .
At Nuvani Institute, we thrive on helping our students reach their dreams! At Nuvani, students can train as cosmetologists, hair stylists, manicure specialists and estheticians! Do you not live in Austin, or maybe you're looking to move? Nuvani also has campuses in San Antonio, Del Rio, Eagle Pass, and Uvalde. We can't wait to meet you and discover your reason to change your life!