Do you have a passion for beautiful, manicured nails? Anyone with an Instagram account has seen at least one post of some seriously intricate nail designs. They truly are works of art on your fingers. From simple polka dots to complex scenes, nail technicians can rival Michelangelo—but with polish and glitter instead of oil paints and marble! Your hands are the perfect canvas to let your creativity shine through.
Locations, seasons, holidays, movies, and more can inspire fingertip aficionados. What inspires you? To get your creative juices flowing, here's a roundup of some nail art manicures that would be perfect to wear in Austin and beyond.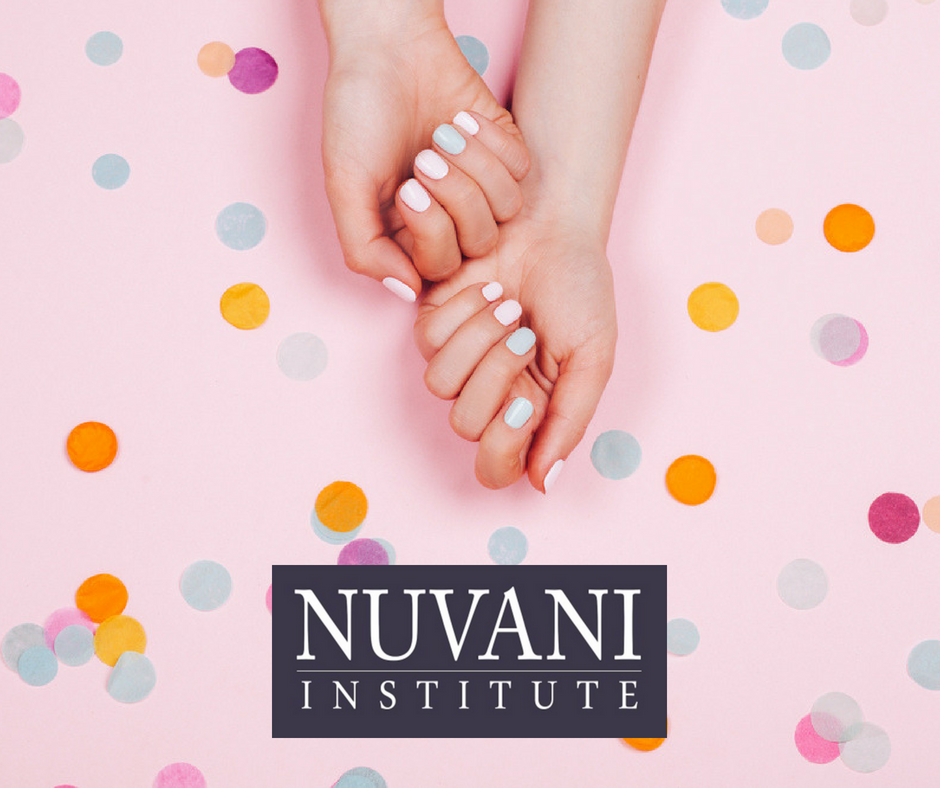 Creative Nail Art Ideas
Eyes To The Skies
Look up for some beautiful inspiration. Adorn your nails with an ombré sunset background of oranges, yellows, reds, and blues. Need something more simple? A sunburst on each finger will be sure to brighten your day. Or go dreamy with a bright blue with simple cloud shapes. A little iridescent top coat will add some shimmer and sparkle and really sell the heavenly vibe.
Flower Power
You're only limited by the colors in your stash of polish. Dahlias, daisies, chrysanthemums, poinsettias, sunflowers, even cactus flowers! Did you know Texas's state flower is the bluebonnet? Make a little tower of blue dots with a dash of green at the bottom—it might be the easiest flower to paint! And the great thing about floral designs is that you can be as simple or as detailed as you'd like. The result is always beautiful, fun, and feminine.
Get Festive
Do you have a big event coming up? Is your favorite holiday around the corner? Show your excitement on your nail beds! Match your party outfit, especially if you're the honoree. Imagine ten fingers that perfectly complement the colors and textures of a quinceanera dress—the more sparkles the better! Or take holiday inspiration with sugar skulls for Dia de los Muertos or stars and poinsettias for Christmas. It's a fingertip fiesta!
Nail Tech Classes in Austin
There's more to being a nail technician than having a steady hand with a polish brush. With the Cosmetology Manicure Specialist Program at the Nuvani Institute in Austin, you can learn the fundamentals, procedures, and professional practices of the cosmetology industry. You could complete the program in as little as 20 weeks. Graduates of the program can find jobs in salons and spas. Call (512) 782-4939 for more information on how you could turn your passion into your next career.