Beauticians and cosmetologists are artists. But instead of paints and pencils, they use makeup and hairstyling to create beauty and tell a story. Like any other artist, they need creative inspiration to do their work to their best ability. Are you interested in pursuing a career in the beauty industry? If so, what is your beauty inspiration? A beauty academy in San Antonio could be the perfect first step to find your inspiration and put it to work.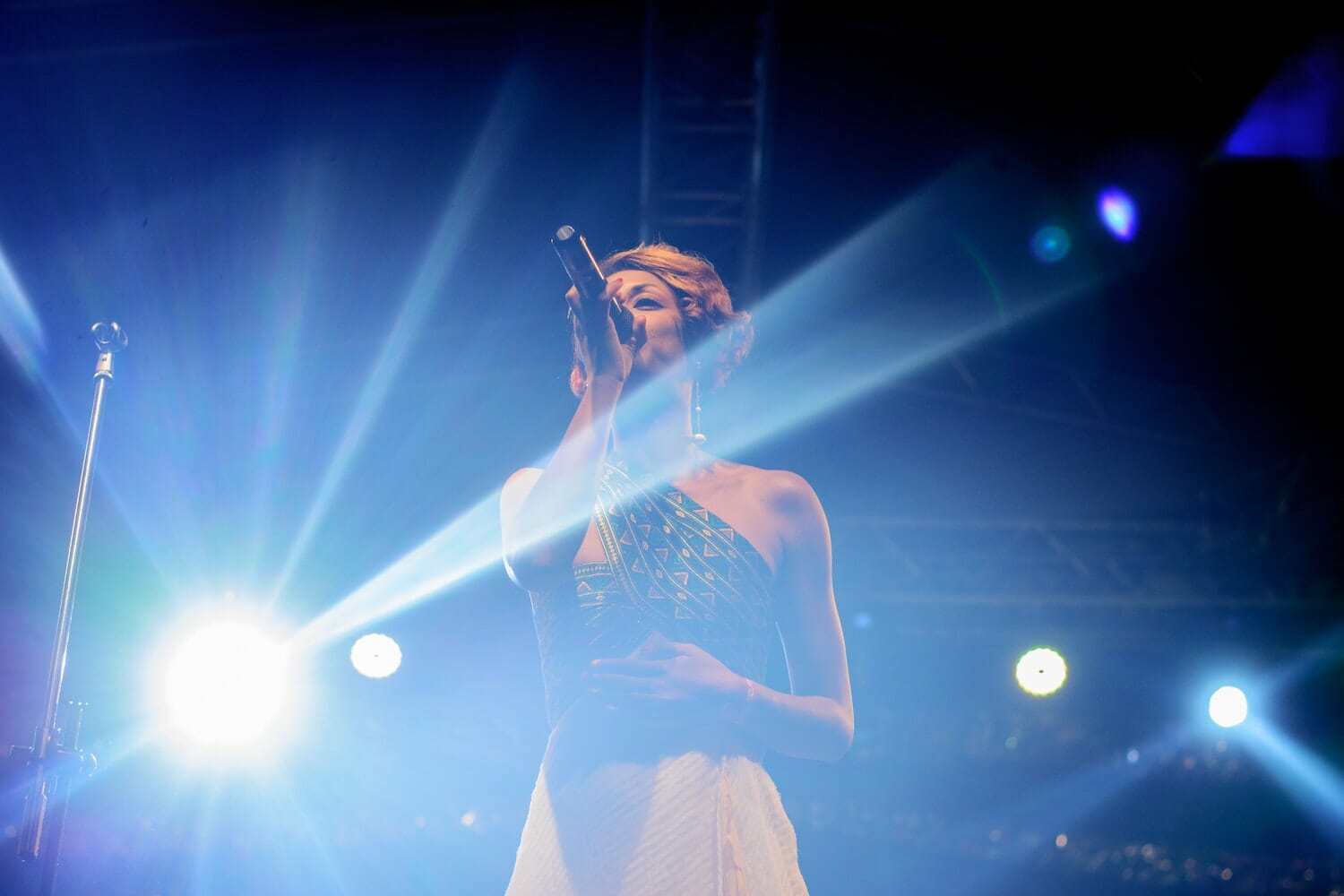 Find Inspiration From Texas Women
At Nuvani Institute, a beauty school in San Antonio, many of our students are native Texans. With such a rich culture, there are so many inspirational Texas women! See who most inspires you and then look into a beauty academy in San Antonio and put your inspiration to work.
Mexican-American singer and icon Selena Quintanilla was known for her creative costumes, her bold lipstick, and her long, dark hair. More than 20 years after her untimely death, many still see Selena as a Mexican-American icon. A Lake Jackson native, she even has a whole makeup line dedicated to her! At our beauty academy in San Antonio, you could learn how to imitate her iconic loose curls and signature red nails.
Another Selena, Selena Gomez, was born in Grand Prairie, Texas. She got her start on the Disney Channel and rose to pop stardom. Her glowing skin is a perfect canvas for modern makeup looks. She launched a beauty line and regularly is featured on best-dressed lists.
Country singer-songwriter and Golden, Texas native Kacey Musgraves is known for her retro vibe and style. Hair stylist classes could teach you to attain her voluminous hair and sleek manicures. Then, all you'd need then is some sequins and neon rainbows.
Beyoncé is the undisputed queen of the pop culture world. A Houston native, her hair, skin, and nails are copied often and by many. Learn the secrets behind her honey-colored ombré highlights at a beauty school near you.
Demi Lovato's beauty looks are often referred to as chameleon-like. That means she changes her style often, just like a chameleon changes its colors to blend into the environment. Embrace change for yourself at a beauty academy to learn how to mix up hairstyles and colors, just like Demi does.
Lizzo is one of today's most celebrated singers, rappers, musicians, and songwriters. Though she was born in Detroit, she came of age and began performing in Houston. Her anthems of body positivity and being yourself can inspire you as much as her rotating, colorful looks.
Put Your Inspiration to Work at A Beauty Academy in San Antonio
Who inspires you? Is it one of these fabulous Texas women? Or perhaps it's someone from your personal life. Maybe your grandmother had a unique signature hairstyle. Or your mother was never without a bold nail color. Whatever inspires you, put it to work! Make a career in the beauty industry by attending a beauty school like Nuvani Institute. You can study to become a hair stylist or nail technician. Get started by calling our San Antonio campus at (210) 731-8449. We can't wait to see what inspires you and how you put it to work!