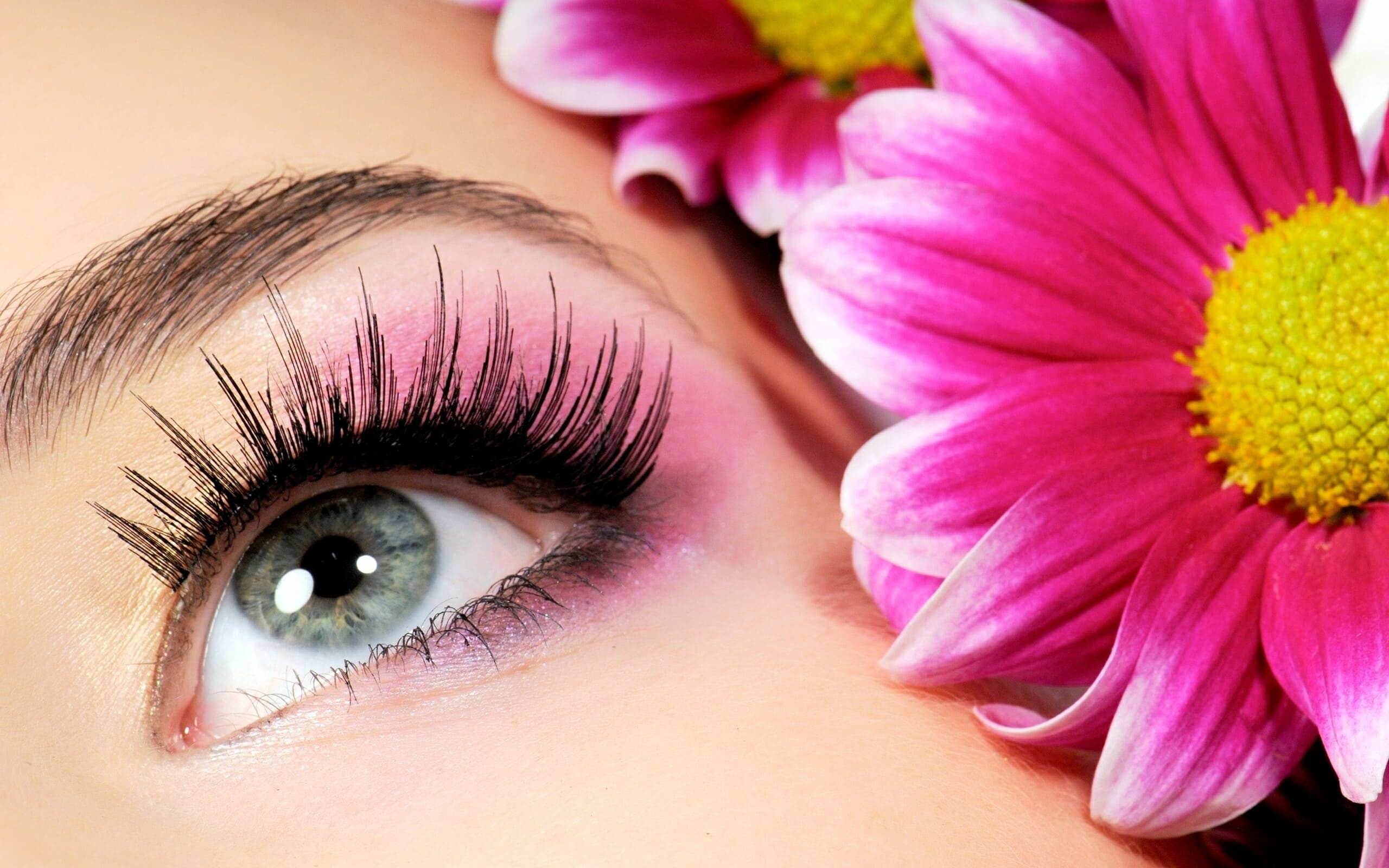 Are you an aspiring artist living in San Antonio who yearns for a way to express your creative self? Take the first step towards achieving freedom from the constraints of everyday life, and sign up for Nuvani Institute cosmetology classes! Expand on existing skills or open new doors, as our instructors will help ensure your passions take flight. So embrace creativity today by exploring what a professional cosmetology instructor in San Antonio can do for you!
Enhance Your Skillset Under the Guidance of a Cosmetology Instructor in San Antonio
Whether you've worked in an office for years or are fresh out of school, taking cosmetology classes is an excellent way to broaden your skill set. With the guidance of a cosmetology instructor in San Antonio, you can gain the skills you need to help your clients express their individuality.
Our cosmetology operator course lays the foundation for a successful career in cosmetology. For those seeking specialization, we also offer cosmetology manicure specialist and cosmetology esthetician courses. Our world-class instructors will help guide you through every step of creating beautiful hair styling or nail art that celebrates each client's personality.
Once you learn how to express your unique creative vision, the possibilities are endless. Every day becomes a new chance to create something beautiful.
Unleash Your Creativity
Performing the same tasks day in and day out can quickly drain your creative energy. Microsoft recently surveyed 50,000 individuals, and more than half experienced burnout at work. Monotony can kill creativity. If you're feeling uninspired, cosmetology classes with a San Antonio instructor can reignite your passion for art.
Cosmetology offers the perfect outlet for creative expression that many professional fields lack. Under a cosmetology instructor in San Antonio, you'll learn how to express your creative side, as each client is a new muse.
You'll learn how to mix colors and create stunning hairstyles that are sure to turn heads. And with the instructor's guidance, you'll stay up-to-date on the latest trends and products. As a result, you can offer your clients the latest looks, from balayage to bold lip colors. With the proper education, you'll become an expert in your field, ready to tackle any client request.
Achieve Financial Independence
Are you looking to gain financial independence and become your own boss? Cosmetology is a field where, with hard work and dedication, you can earn enough to support yourself financially while working independently. After completing the coursework mandated by the Texas Department of Licensing & Regulation (TDLR), all it takes is practice and perseverance to succeed.
With education from Nuvani Institute, you'll be able to pursue a career as a stylist or even start your own business. Not only will you develop confidence in your abilities, but you'll also gain a sense of freedom by depending on yourself for a living. You can also prevent burnout by controlling your workflow and maintaining a healthy work-life balance.
Chase Your Passion With Nuvani Institute Cosmetology Courses
Don't let your passions go unfulfilled any longer. Enrolling in cosmetology classes with a skilled instructor in San Antonio allows you to gain valuable skills, unleash your creativity, and empower your future. Start your journey towards achieving your goals with cosmetology instructors at Nuvani Institute in San Antonio! If you have any questions, please contact us by calling (210) 731-8449 or sending us a message online.