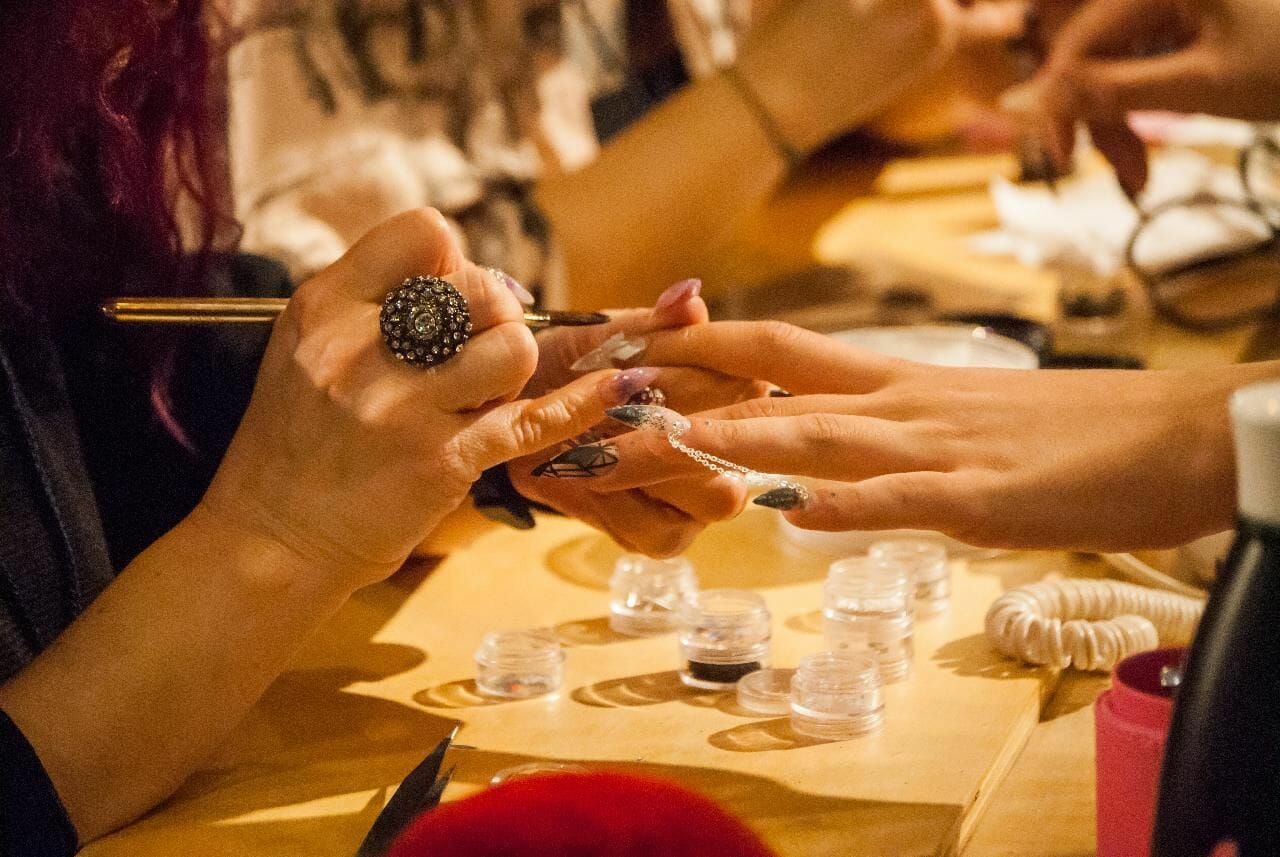 Do you want a career where you can express your artistic side each day? Do you have a passion for helping others look their best? If so, you could take your drive for making the world a more beautiful place and turn it into a successful career as a cosmetology specialist! With training from Nuvani Institute, you could grow your skills and join an exciting field filled with professionals dedicated to helping clients look and feel better. Imagine how fulfilling it could be to make a real difference in the lives of your clients each day. With expert training from Nuvani Institute, you could make it happen! Learn how career training from a respected cosmetology school helps students become the skilled and valued professionals they want to be.
How Training From Nuvani Institute Helps Students Achieve More
You may already have a talent for making others look and feel beautiful. Whether you're the master of makeovers with your friends and family or you're constantly getting compliments on your makeup game, training from Nuvani Institute could help you take your skills to the next level. Because students are trained by experienced instructors who also share a passion for beauty, they can learn useful techniques that can make them valued professionals. Our cosmetology classes in Austin train students to work with nails, makeup, and hair in addition to teaching the science behind the art of cosmetology. Explore our programs to find the one that may be right for you.
Cosmetology Operator
Our Cosmetology Operator program offers training in several key areas, such as shampoo, cold waving, manicuring, haircutting and styling, and facials. In addition, students can learn about salon management and practices, potentially paving the way for you to become your own boss! And, day and evening programs are available to help students find the classes they need at the time that best fits their schedule.
Cosmetology Manicure Specialist
If you love working with nails, our Cosmetology Manicure Specialist program could help you turn your passion into a rewarding career! Students receive training that's constantly updated to reflect the latest trends in the field. And they can also benefit from opportunities to work with cutting-edge equipment found in many top nail salons. Training includes courses that cover everything from manicuring procedures to nails, nerves, chemistry, and professional practices. And, with successful completion of the program, students can then go on to take the state license exam and become professionals themselves!
Find Cosmetology Classes in Austin That Can Help You Start Your New Career
When you want to begin a new cosmetology career, trust Nuvani Institute to train you with skills that can help you stand out. We offer cosmetology classes in Austin as well as several other locations across Texas. To learn more about our cosmetology classes in Austin, call 512-782-4939. Take the next steps toward a new career today!