As a beauty school in Texas, we hear all kinds of questions. Plenty of interested students have asked us, "Is it too late for me to attend beauty school?" Well, in short, the answer is NO! It's never too late for you to attend beauty school and start a new career. Many Nuvani Institute students held other jobs before considering a career in cosmetology. They decided to follow their passions to start a happy, profitable, and flexible career.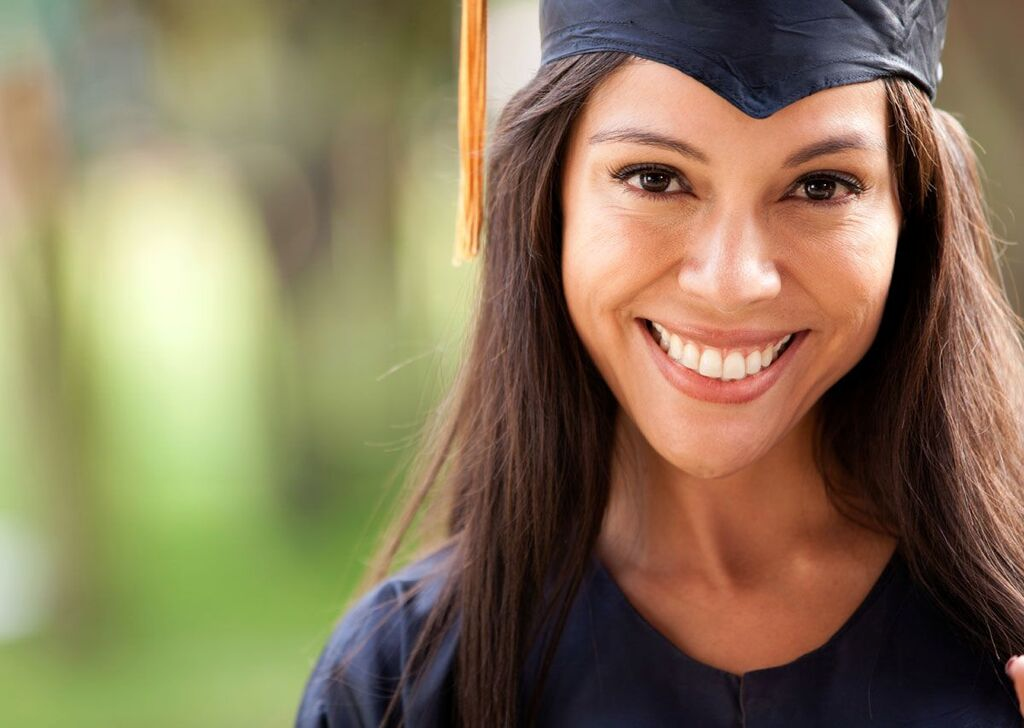 It's Not Too Late!
Are you looking to start a second career? Maybe you've been stuck in a dead-end retail or restaurant job for years. Whatever your reasons or motivations, it's never too late to start something new! According to CNBC, nearly half of U.S. workers have made a dramatic career switch. Their No. 1 reason? They were unhappy in their previous job. Bad hours, thankless work, and frustrating bosses just aren't worth it. Over the years, they can affect your overall happiness. You spend the majority of your time at your job. So, make your job one you enjoy!
Follow Your Passion To Beauty School
Is beauty your passion? Then you can start training for a new career in cosmetology. Your age and previous experience don't matter. If you're young enough to be thinking about a new career, then you're young enough to pursue training for it. With Nuvani Institute, you can take the opportunity in front of you and go after it. We offer training programs in a variety of beauty aspects:
Why Nuvani?
If you're looking to attend beauty school in Texas, you should look at Nuvani Institute. We've been around for more than 25 years. We have helped so many people train for a new cosmetology career. And what's more, we even helped them find a job after graduation.
You could be our next success story! Nuvani Institute has locations throughout Texas. Each of these locations has a local campus. Find the one nearest you! Students can learn about all aspects of the beauty industry, including hair styling, manicuring, and skin care. We have campuses in:
The Nuvani Difference
Why? Because Nuvani Institute offers small class sizes taught by committed and caring instructors. Additional perks include job placement services and affordable tuition. What's more, financial aid for those who qualify and our team helps you process all the paperwork. You could even earn up to $2,000 in tuition rewards for graduating on time. All of these qualities combine to set Nuvani Institute apart from other beauty schools in Texas. Follow us on Facebook to see more updates.
Trust Your Instincts
If you're reading this, your instincts are to find out more about beauty school. Contact the school closest to you so you can learn more. We can answer all of your questions about the admissions process, financial aid, class times, and any other details. We're here to help you be successful at your next, exciting career in cosmetology!