Change Your Life With A New Direction
Are you bored in your current job? Retail, food service, janitorial, and similar careers can feel dead-end. You might not feel fulfilled personally or creatively. You're uncertain about your future financial stability. You know you can do more but making a change seems hard. We understand. Change can be scary! Combat the fear with learning all you can about a new plan. If you're interested in a new career, look into nail technician training.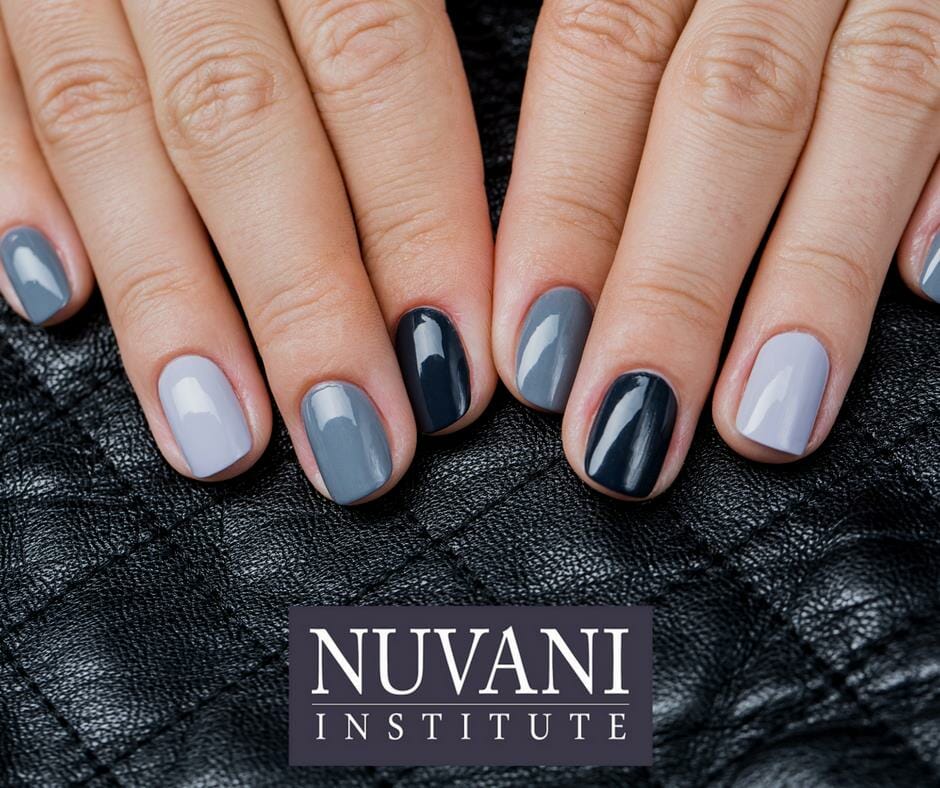 It's Never Too Late To Start Something New
If you were born between 1981 and 1996, you're considered to be a millennial. You might have heard this word in the news, often with negativity. This generation is not thought to be hard-working or future-thinking. It's time to prove everyone wrong! Pursue a new career with nail technician training. If you live in east Texas, you're in luck!  With Nuvani, you can go to school in Del Rio, Austin, San Antonio, Eagle Pass, and Uvalde.
Being A Student Makes You A Better Professional
Why do you have to go to school to get a better job? Because it takes training to become a professional. If you're going to be serious about your career, you need to be serious about preparing for it. Career schools—such as the Nuvani Institute—can prepare students for eventual careers. You won't be wasting time with general education classes or useless prerequisites. Instead, our classes focus on teaching the skills you'll actually use in the job. Courses can also give you life skills essential to succeed in salon life.
Get Nail Technician Training To Get Licensed
Additionally, nail technicians—like many other jobs—require an official license to work. In Texas, you must meet the state's Department of Licensing and Regulation requirements. Going to school can prepare you to take the state's written and practical exams. In addition to the book knowledge you need to know, you'll also get real-world experience. At Nuvani's salons, our students work with real clients to put their skills to use.
Take The First Steps To Your New Life
Contact Nuvani to learn more about our nail technician training—or any of our other programs. Choose our location nearest you and give us a call. We have day and night programs available to fit your schedule needs. Visit our Facebook page to see more about what our students are doing every day. You can also watch this video to hear from some of our real students as well!