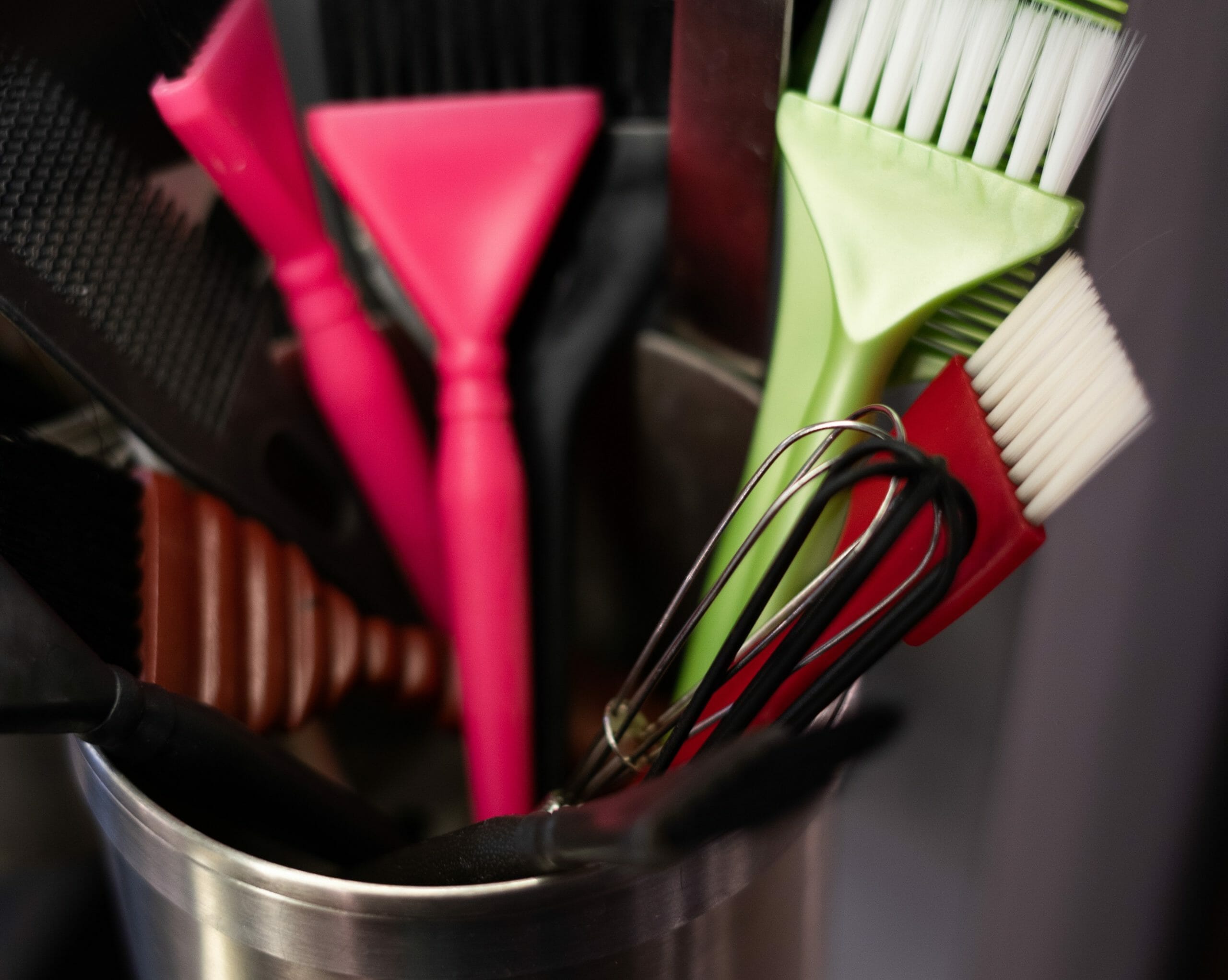 For some of us, we get the exact same haircut every few months, ensuring our classic look. On the other hand, some people change it up and get the cut they've always wanted. Or perhaps they get something new to make a fresh start. But no matter the cut, getting a haircut is a personal and emotional experience. As a hairstylist, you can be responsible for those happy emotions. Discover more from our beauty school in San Antonio and see why we're a great choice for your future.
How Barbershops and Salons Make People Feel
No matter where you get your haircut, a professional establishment has trained experts that do it like no other. Their skills help bring out the hair we want, even if it's only a fleeting moment of desire.
Our hair is a part of our identity. For some, that's being in the military, or perhaps a cultural meaning, or even trying to show a piece of our individualism. Having control over our hair, especially in the darker times, helps us feel in control of ourselves.
For some groups of people, these locations also not only include a feeling of belonging but are an essential part of their identity. Through interaction and association with these positive spaces, many people experience a positive mental effect. Even something as simple as socializing and talking provides a soothing experience. So, if you love people, becoming a hairstylist at our beauty school in San Antonio may be the best action for you.
How We Help
Ready to change your life and become a hairstylist? It's time to join us at our beauty school in San Antonio to get that necessary education. But, what makes Nuvani one of the best choices for you?
Hair education at Nuvani is a part of our Cosmetology Operator program. During their time with us, students learn not only theoretical knowledge but practical skills on hairstyling. Our training has students learning about the necessary equipment, skills, and how to utilize them correctly and to the fullest extent.
With courses such as CO103 Hair & Scalp Treatment and Related Theory, you can train to help people connect with their hair in numerous ways, especially with the happy emotions that come with a fresh cut. Learn more and enroll today!
Change Your Future With Our Beauty School in San Antonio
Be the change you want to see in the world. Begin that change by changing your future with Nuvani. Our beauty school in San Antonio is ready to help you. Have any questions before you enroll? We love to hear from prospective students! Give us a call at (210) 731-8449 for more information about courses, financial aid, and our programs.