To celebrate the new year, we've rounded up the top most-viewed blogs of 2019. If you're interested in learning about cosmetology in San Antonio, these are all great resources! So, counting down from least-viewed to most-viewed, here are the top ten most-read Nuvani Institute blogs in 2019: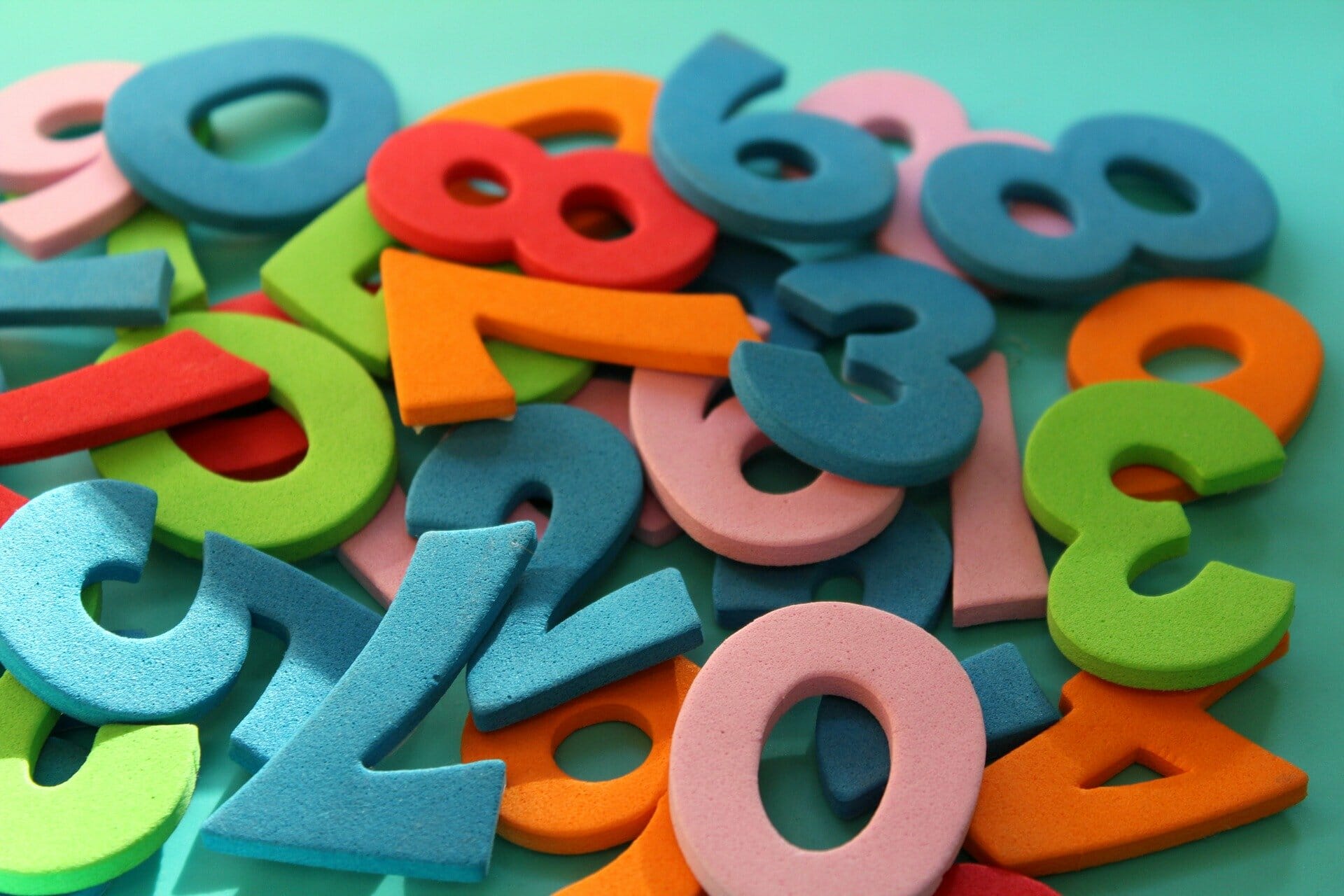 #10: Beauty School in San Antonio
The first blog we're highlighting is appropriately a broad overview of our campus in San Antonio. Explore the programs and start imagining your future career in the beauty industry!
#9: How to Get Paid for Graduating From Cosmetology School On Time In Texas
Your education at Nuvani can be rewarding in more ways than one! Sure, you might be going to school to make more money in the future. But did you know that simply going to school (and finishing on time) can earn you up to $2,000? Deducted from your tuition, it's great motivation to stay on track!
#8: The Beauty Industry is Growing
You might love doing hair, makeup, and nails—but can you REALLY make a career out of it? Turns out, YES because the beauty industry is growing. Studying at a cosmetology school in San Antonio can help you be a part of it.
#7: Nail Technician Training: Start Something New
Are you bored with your current job? Then it could be time to start something completely new.  Becoming a professional nail technician can lead to a new career doing something that you love.
#6: Cosmetology Classes Austin Students Take
If you're interested in pursuing a cosmetology career in Austin, check out some of the classes we offer.  Naturally, which classes you take depends on which program you choose. But at a career school such as Nuvani, rest assured that every single class is related to your future career.
#5: What You'll Learn At Hair School
Are you specifically interested in hairstyling? Discover all the new skills and techniques you'll learn at hair school. It's more than just cutting hair—explore the world of color, chemical treatments, and styling!
#4: Careers in Cosmetology at Nuvani Institute
Of course, the point of going to school is to get a career. What kind of careers can you expect after earning your cosmetology degree? Check out this list to see all the opportunities you could have beyond the salon. You could even teach cosmetology to others one day!
#3: Beauty School In Austin Is A Beautiful Decision!
What does "beauty school" mean to you? Maybe it's taking control of your life. Or perhaps making a smart decision for your future. Whatever your motivation, following your passion can change your life!
#2: Cosmetology School in San Antonio Offers Scholarships Up To $4000
Our No. 9 ranked blog is about our our-time graduation reward, but what about something to help you start? Financial aid and scholarships are available to students who qualify. Do you? You could earn up to $4,000 to help pay for your tuition.
#1: Nail Technician Classes Can Take As Little As 5 Months
Interestingly, this blog featuring the short length of our nail program is our most-read article in 2019! Perhaps it's that the job outlook for manicurists is expected to grow faster than average. Or maybe it's because students can get a professional, comprehensive education in just five months. No matter the reason, feel free to explore our Cosmetology Manicure Specialist to see if it's right for you.
Discover the Cosmetology School San Antonio loves! 
Ready to put all this knowledge to the test? Look into the cosmetology school San Antonio loves! Contact us at (210) 731-8449 or visit our campus in the Alta Vista area on San Pedro Avenue. In addition to San Antonio, we have campuses in Austin, Del Rio, Eagle Pass, and Uvalde. Visit us and see how a cosmetology school can change your life!