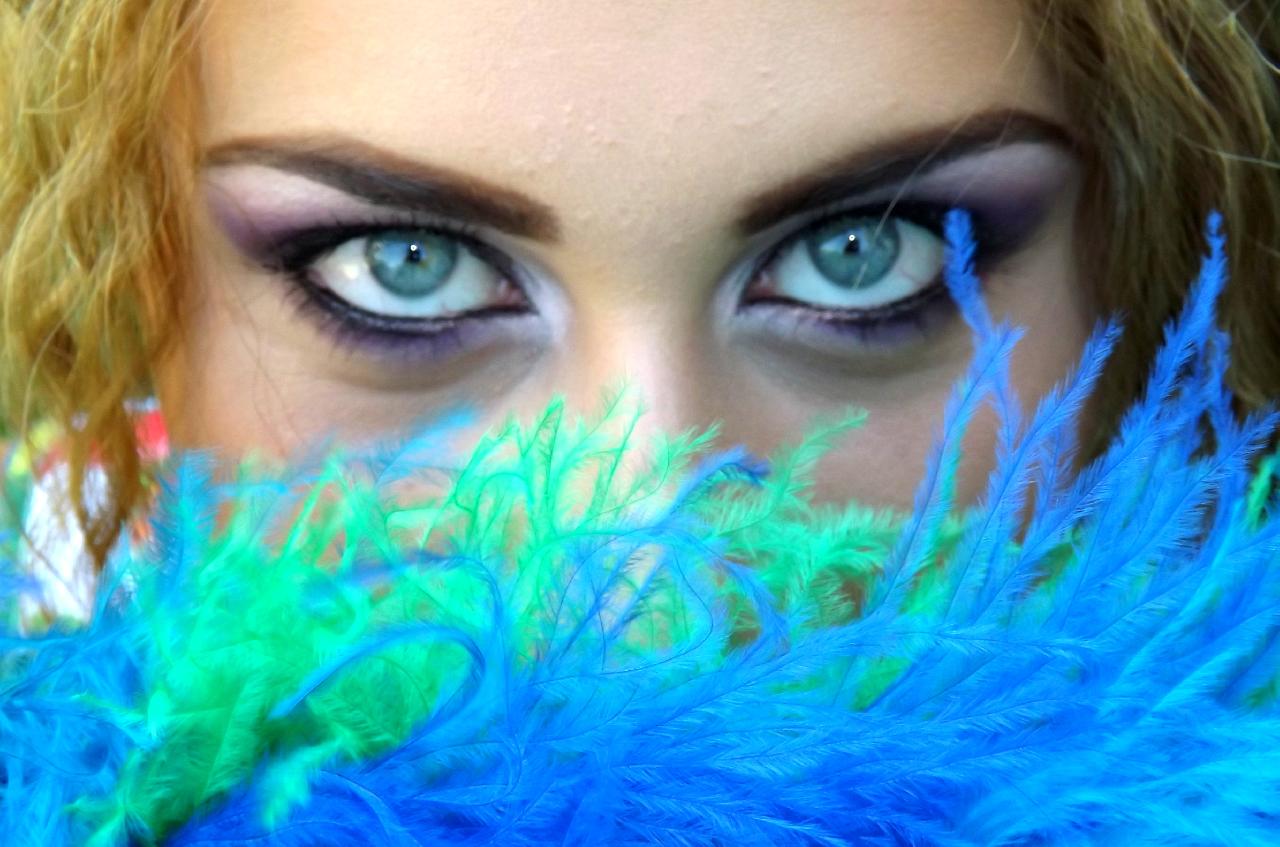 If you're a creative person, you deserve a career that lets you embrace your inner talents. Sadly, many people just view work as a way to take care of their physical needs. But a fulfilling career can offer so much more, helping a person meet their physical and emotional needs. To someone with an artistic side, carrying out the same bland and boring work each day can be stifling to the soul. But, finding a career where you can truly express yourself can deliver a sense of freedom unlike anything else. For many professionals in the cosmetology industry, their work is a creative outlet and a way to bring more beauty into the world. If you like the idea of a career where you can show off your creativity, learn how training from Nuvani Institute, a beauty school in San Antonio, could benefit you.
Maximize Your Skills
All artists need canvases. With training from Nuvani Institute, you could gain the skills to transform hair and nails into beautiful works of art. Our instructors are experts in the field of cosmetology, and they teach students skills and techniques that can prepare them for successful careers. Nuvani Institute offers training programs focused on teaching students how to become better professionals. If you like working with hair, Cosmetology Operator courses can teach you everything from the fundamentals to advanced techniques. Or, if you prefer nails, our Cosmetology Manicure Specialist program could be the best choice. Students learn how to safely and skillfully perform several important manicuring techniques, such as nail wrapping, liquid nail wraps, and more.
Searching for a Beauty School in San Antonio?
Find your inspiration at our beauty school in San Antonio. The Nuvani Institute trains today's students to become tomorrow's professionals. So you can take your natural creativity even further and learn the skills needed to wow potential clients! When you want more than just a job, Nuvani Institute is ready to train you for a rewarding career. To learn more about our programs, give us a call at 210-731-8449 or contact us online. And, we are also offering a tuition reward of up to $2,000 for successful program completion (check here for more details), so now is the time to turn your dreams of beginning a fulfilling and creative career into reality.