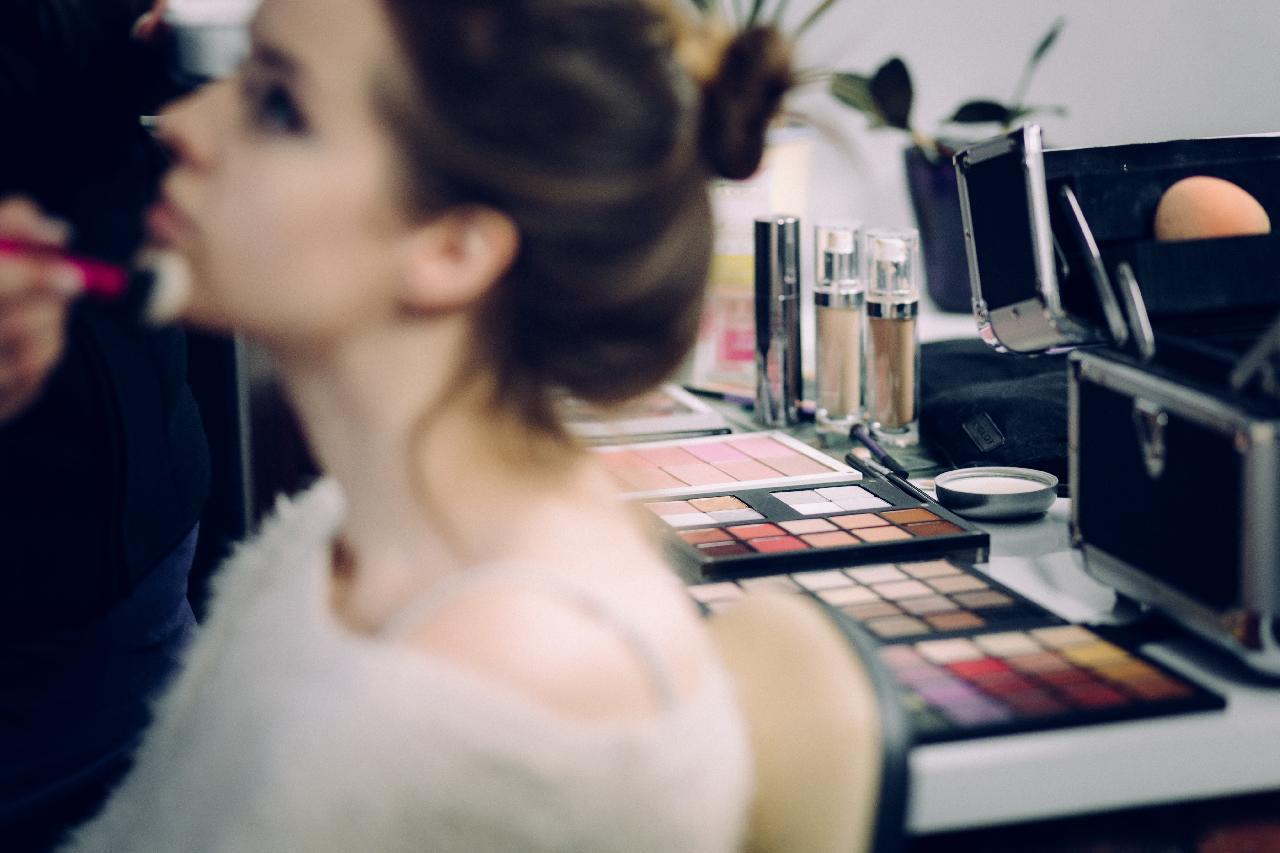 Even if it's in the back of our minds, our skin is one of the most important parts of our body. It's the thing that keeps us safe from outside dangers. But this "shield" of ours isn't hard and impenetrable. We have to take care of it for our health. However, not everyone can be a specialist. But perhaps you can! If you're looking to become an esthetician, join our school in Austin, TX. You might be able to change your future and help others.
What Makes an Esthetician?
Like many professions, estheticians require a higher level of education. This specialized program provides a well-rounded education for our students but doesn't take years to complete. In fact, you could finish the program in as little as 25 weeks! Currently, only our Austin location has our esthetician program available.Take a look at what we offer.
Our program consists of 750 total hours that instructs students about facial treatments as well as management, hair removal, color psychology, laws, and more. We teach our students what they need to know about and surrounding facial care in order to provide the best experience possible to their clients.
Afterward, graduates have the opportunity to work in a multitude of places as an esthetician! You're not just limited to salons and day spas, but grads could also work as skincare specialists, platform artists, in resort spas, product representatives, and could even become salon owners. Discover more about what your future could look like with Nuvani.
The Importance of Skincare
Skin problems arise in a number of ways. For example, pimples and wrinkles. But while these seem like manageable issues to some of us, they can impact others' lives.
An esthetician is a specialist in skincare. But while these professionals can care for something common like pimples and wrinkles, they also concern themselves with the diet and health of their patients. Your diet, health, stress, and more can have some serious effects on your skin. So by helping out with your skincare, estheticians can also help with your overall health. Thanks to a good education, estheticians are able to do their job well and help others with their skin problems.
Become an Esthetician at Our School in Austin, TX
Are you ready to change your future and help others with their health? If so, get in touch with our Austin location at (512)782-4939. We're more than happy to help you with any questions you may have about our esthetician program. Trust in our Austin, TX, school when you're looking for the right education for your future. Discover more about what we can do for you.