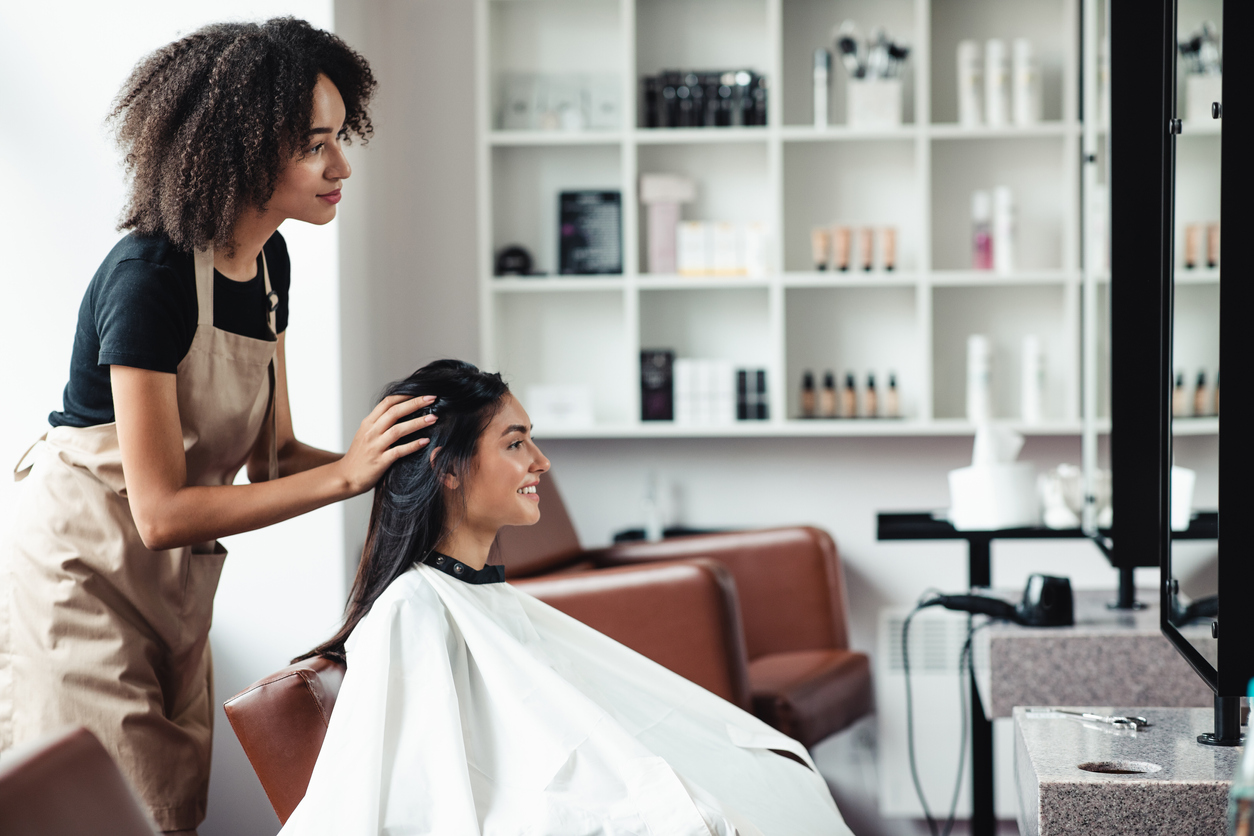 Do you want to start a career in cosmetology? There are plenty of areas in the cosmetology field where you could put your skills to use and make a living. Whether you want to work with hair, nails, or skin, there are places where you could specialize as a professional in each area. And wouldn't it be great to do something that can help you make a living while also enhancing the lives of others? With training from Nuvani Institute, a cosmetology school in San Antonio, you could do just that! We prepare students for fulfilling careers in a variety of settings, giving them the skills and knowledge to excel as professionals. Learn more about what it takes to join the cosmetology industry. And discover how Nuvani Institute could help you pursue your passion!
Training That Prepares You for the Road Ahead
You may have a natural talent for making others look beautiful. But, if you want a career as a cosmetology operator, talent is only part of the equation. This is why our Cosmetology Operator is designed to propel students beyond their natural talents, training them in essential knowledge and techniques. These include haircutting, hairstyling, hair coloring, and other hair-related skills. In addition, they also include facials, manicuring, salon management, and more!
And, it can also help to know that your training isn't limited to what you can learn in books. Instead, experienced instructors are ready to help students understand these ideas and techniques as well as how to perform them properly. This can be a huge help in ensuring that you learn the right skills the right way.
Meeting Your Requirements
Our cosmetology school in San Antonio helps students meet the requirements needed to become professionals in the field. According to the Texas Department of Licensing & Regulation (TDLR), students must attend a beauty school that has been licensed by the state of Texas, such as Nuvani Institute. Our Cosmetology Operator program prepares students to obtain their Texas Cosmetology Operator licenses. The TDLR also states that students must meet one of three requirements before applying for a license. These requirements include:
Completing 1,000 hours of instruction in a licensed beauty school
Completing 1,000 hours of instruction in a beauty school and 500 hours of related high-school courses as part of a vocational cosmetology program in a public school
Holding a Class A Barber Certificate with 300 completed hours of instruction in cosmetology through an approved training program in a licensed beauty school
Thankfully, with training from Nuvani Institute, you can meet the necessary requirements to obtain your license after successfully completing the program.
Take the Steps Toward a New Career With Our Cosmetology School in San Antonio
Now that you know more about the process, you are ready to take the first steps toward a new career with training from our Cosmetology School in San Antonio. Call 210-731-8449 or visit our contact page to get started. Also, be sure to check out our $2,000 on time graduation reward to see how you could complete your training quicker and save money! Start your journey toward a new career as a cosmetology operator today!