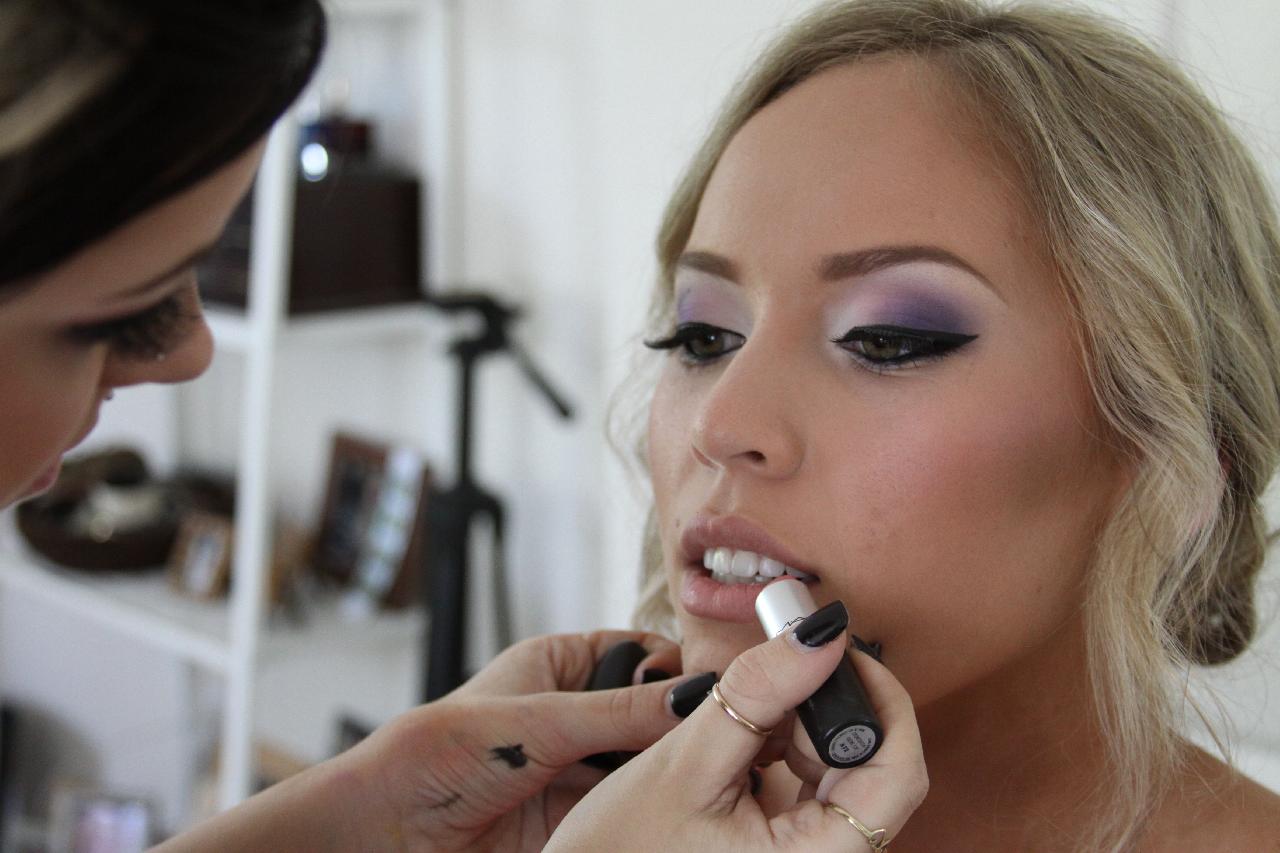 Do you have a passion for helping others look their best? Are you the first person your friends turn to for skincare advice? If so, training to become an esthetician could allow you to transform your natural talents into an exciting career! Nuvani Institute trains students with the skills and knowledge needed to lead successful careers in cosmetology. And, if you have an interest in skincare, you could learn how to become a professional esthetician in San Antonio. These skincare professionals earn a living by helping clients enjoy healthier, more beautiful skin. Learn more about the important services estheticians provide for their clients, as well as how training from Nuvani Institute could help you become a true professional.
Skincare Expertise
There are many different skin types out there, and when it comes to skin care, a one-size-fits-all approach just doesn't work. For example, some clients may have problems related to oily skin, which can lead to irritating and embarrassing issues such as breakouts. However, others may have the opposite problem and need help treating dry skin, which can cause scaling, itching, and cracks. Wrinkles can also take their toll on a person's self-confidence, making some people look and feel older than they should.
Different skin types can have very different needs. Understanding how to identify and meet those needs is a big part of what makes an esthetician's job so important. It involves using your skills, knowledge, and training to help clients bring out the best when it comes to their skin. Since the condition of people's skin can have such an impact on their self-esteem, it can be incredibly rewarding to help them find the rejuvenating services they've been looking for!
Making a Difference
The before and after can be such an exciting experience, helping to bring a client's hidden beauty to the surface. For professional estheticians, making this kind of transformation possible is a regular part of the job. This is why, if you feel like you have a calling to help others feel more confident and comfortable with themselves, a career as an esthetician could be the ideal choice for your professional future. You could work in a variety of settings, including day spas, salons, and resorts. You may also decide to specialize and become a platform artist, skincare specialist, or product representative, finding the path that suits your skills best.
Ready to Start a New Career As an Esthetician in San Antonio?
Nuvani Institute offers cosmetology training courses that can prepare you for a successful career as an esthetician in San Antonio. Here, you could learn several valuable techniques from experienced instructors, helping you deliver a better experience for your clients. If you would like to learn more about our programs, call 210-731-8449 or contact us online. Let us help you build your professional future!