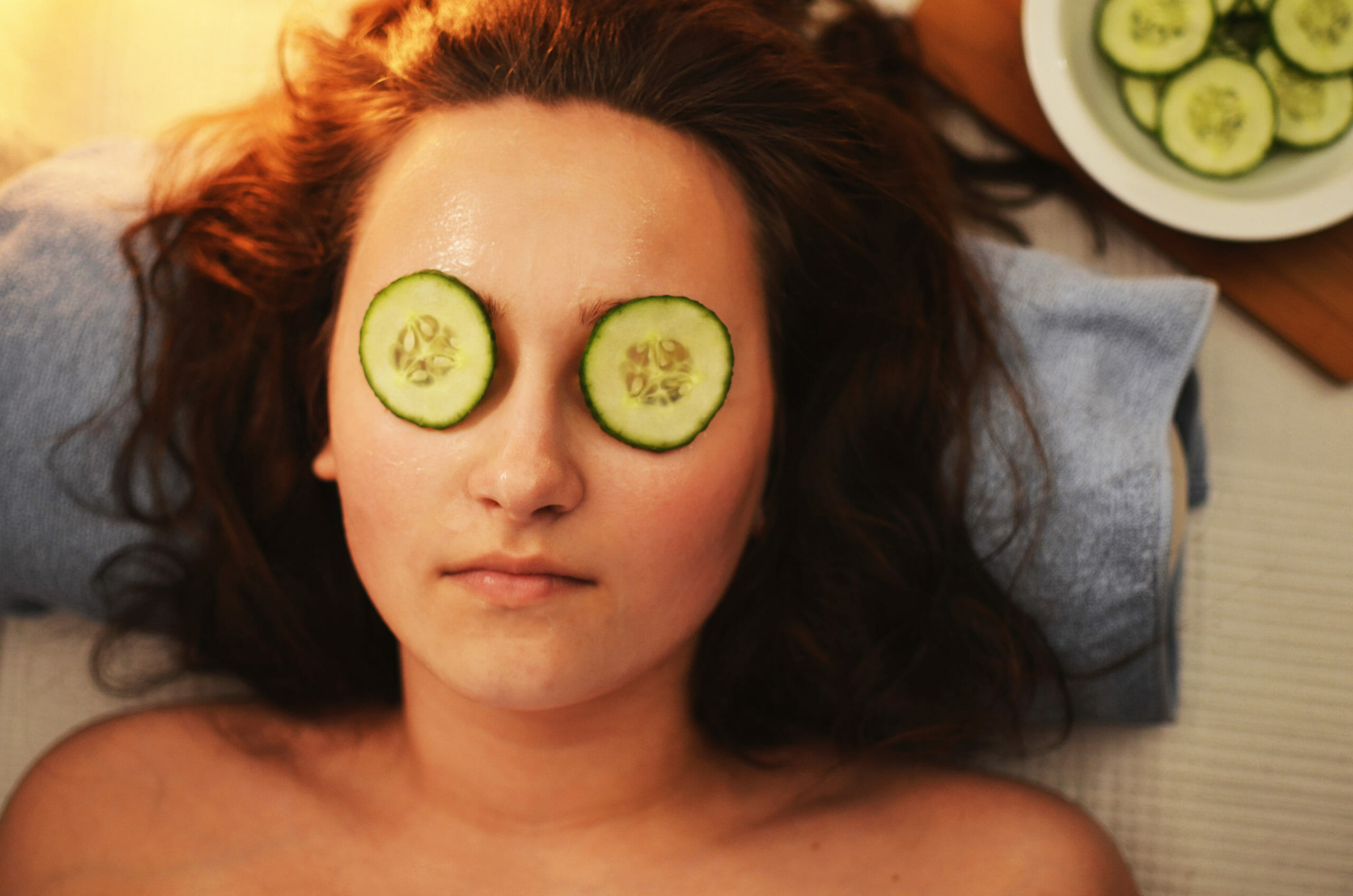 Are you interested in a career as an esthetician? Nuvani Institute can help. Our esthetician school in San Antonio offers hands-on training in hairstyling, skincare treatments, makeup artistry, and waxing services. Taught by experienced instructors, our program is suitable for beginners and professionals alike. If you are considering taking the first steps toward a career as an esthetician, explore the experience of attending an esthetician program through our school.
An Overview of Our Esthetician Program in San Antonio
Nuvani Institute offers a comprehensive esthetician program to help you develop the skills and experience needed to succeed in the industry. As society becomes increasingly image-conscious, the demand for skilled estheticians who can provide top-notch skincare services is rising. As an esthetician, you can create a positive difference by helping people embrace their hidden beauty.
Deciding to pursue a career as an esthetician is perfect for those who want to help people embrace their inner shine. Our program will help you acquire the knowledge and hands-on experience necessary to become a licensed Facial Specialist. Under experienced cosmetologists' guidance and with access to the latest industry tools and techniques, you'll learn how to help clients achieve their goals.
What Will You Learn in Our Esthetician School Program?
An esthetician program aims to provide students with the skills necessary to perform facials and utilize the most modern techniques, procedures, and chemicals. Additionally, these courses help prepare the student for the written and practical examinations of the Texas Department of Licensing and Regulation to earn proper licensing.
With a strong emphasis on client care, you will leave our program equipped with everything you need to succeed in the exciting and growing field of esthetics. But our program offers more than just administering facials! Students can dive into anatomy and physiology, makeup application, and even color psychology. Students foster a deep understanding of their future careers through 750 hours of class time over 25 weeks.
How to Prepare for Your Esthetician Training
Becoming an esthetician can lead to a fulfilling career, helping others feel confident and look fantastic. Preparing for your training is the first step to becoming a licensed esthetician. Start by researching the program you will attend and familiarizing yourself with the curriculum.
Next, set achievable goals to help you stay committed to your studies. Then, while you wait for the course to start, connect with other aspiring estheticians and industry professionals to network and learn from their experiences. Remember—hard work and dedication will pay off, and you will soon be on your way to a rewarding and exciting career in esthetics!
The Benefits of Attending Esthetician School in San Antonio
Attending esthetician school in San Antonio comes with a ton of benefits. You'll learn all sorts of techniques for improving people's skin, from performing facials to chemical peels. Plus, you'll get hands-on experience that will make you an expert in all things skincare. And with the booming beauty industry in San Antonio, there are plenty of job opportunities once you graduate.
After completing your prelicensing requirements, you can embark on a fulfilling career in the beauty industry. It opens a world of exciting professional opportunities waiting for you to explore. You can work in a salon or spa or even own your own business.
Whatever your dream, Nuvani Institute can help equip you with the tools to succeed. So, don't be afraid to take that first step into the world of beauty and embrace the journey ahead. The future is bright, and it's waiting for you!
Get Started Today and Experience the Nuvani Difference!
If you're ready to take that first step towards enrolling in an esthetician school in San Antonio, don't hesitate to contact us today to learn more about our program. We're committed to helping you achieve your goals and embark on a rewarding journey in the beauty industry. For any questions or concerns, please contact us by calling 210-731-8449 or sending us a message. We'd be honored to help you achieve your dreams.