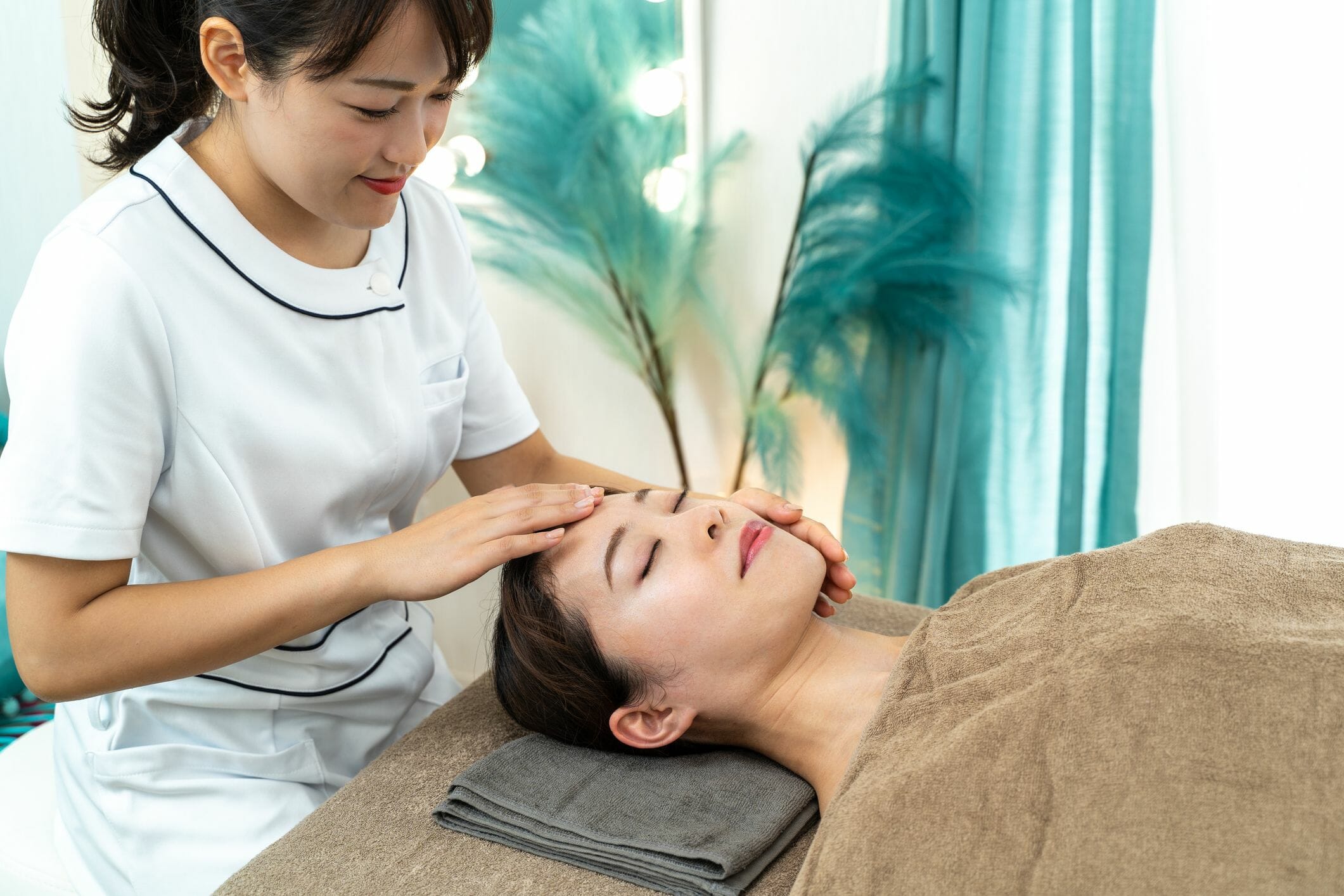 Does the idea of helping people look their best inspire you? Are your friends always asking you for beauty advice, especially when it comes to makeup or improving their skin? If so, you may have a natural talent that could pave the way to an exciting new career! Nuvani Institute can train you to take your skills and knowledge to the next level as an esthetician in San Antonio. So, if you've been searching for a job where you can let your creative side shine, our programs can help you get there. Find out why our career training program can be beneficial for those who want to start new careers in the cosmetology industry. And learn how our cosmetology program could help you serve your clients better.
Training That Prepares You
Before you can embark on a new career, you need to have a solid foundation. Nuvani Institute trains tomorrow's professionals with the skills and knowledge to help them stand out. Our Cosmetology Operator program covers a variety of techniques that every esthetician and beauty professional should know. These include courses covering Facials & Related Theory, Manicuring & Related Theory, and Salon Management & Practices. In addition, students are also trained in a variety of other in-demand skills to become well-rounded beauty professionals, such as:
Shampoo
Cold Waving
Haircutting and Hairstyling
Chemical Hair Relaxing
Hair & Scalp Treatment
And more
This training helps students because it can open up a greater range of potential career opportunities after graduation.
What Are the Requirments for Becoming an Esthetician in San Antonio?
If you've only recently considered becoming an esthetician in San Antonio, you may not know how to meet the requirements to do so. It is true that each state has its own requirements and processes for licensing cosmetology professionals. And this is the case in the state of Texas as well. According to the Texas Department of Licensing and Regulation (TDLR), before applying for an esthetician license, you must enroll in a beauty school licensed in Texas. The TDLR also states that applicants must complete 750 hours of instruction in a beauty school in order to qualify for an esthetician license.
At Nuvani Institute, our Cosmetology Operator program contains 1,000 hours of course instruction. While this may sound like a lot on the surface, our day program can be completed in only 34 weeks. This means you could be on your way to a new career as an esthetician in San Antonio in a matter of months!
Are You Ready for a New Career as an Esthetician in San Antonio?
If you are in San Antonio and would like to embark on a new career as an esthetician, Nuvani Institute can help you do it. Call 210-731-8449 or contact us online to begin. We can't wait to see how far you'll go!