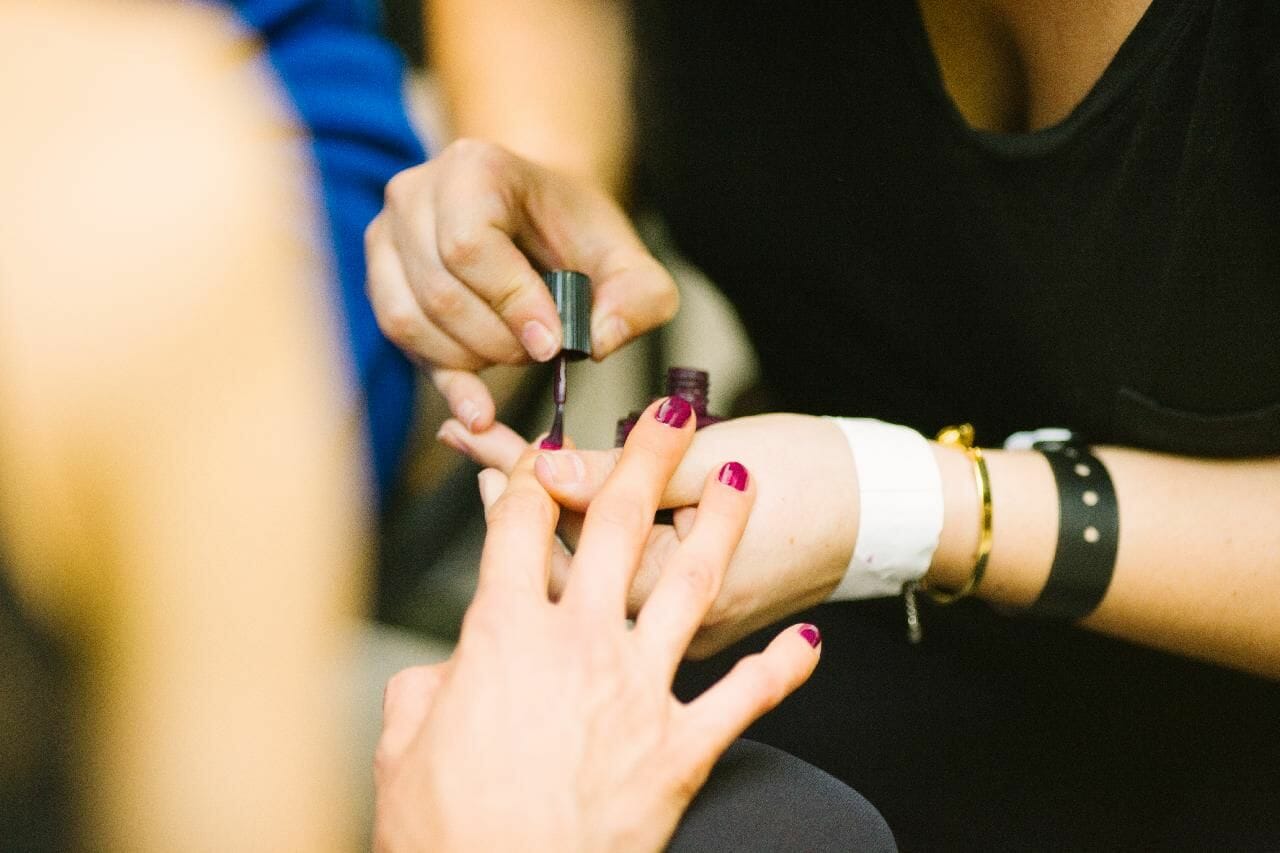 Have you felt trapped in a dead-end job that doesn't seem to be taking you where you want to be? Sometimes people take on jobs that they believe will only be temporary. But, as they get accustomed to these jobs, weeks can soon turn into months and even years. If you are a creative person with a passion for beauty, you deserve a career that can help you realize your true potential! At Nuvani Institute, we help students gain the skills and knowledge necessary to lead successful careers as cosmetology professionals. If you would like to become a nail tech, our program in Eagle Pass can give you the foundation you need. If you've felt trapped in a job you don't love, you have the power to make a change. And if you are a naturally creative person with a desire to bring more beauty into the world, our Cosmetology Manicure Specialist program can help you do just that.
Learn why Nuvani Institute can be the right choice for career seekers looking for a nail tech program in Eagle Pass. And discover the many advantages our programs provide for future cosmetology professionals.
Training That Makes the Difference
As an artistically inclined person, it's natural to want to elevate your clients' nails into works of art themselves. But, before you can do that, it's crucial to understand the fundamentals of manicure. This way, you can safely and skillfully take your client's look to the next level. Nuvani Institute's Cosmetology Manicure Specialist program trains students with the knowledge and skills they need to deliver quality services their customers can rely on.
Students are trained in several different areas of manicuring to help them become versatile and capable professionals. As a Nuvani Institute student, you can become proficient in manicuring procedures with our cosmetology program that covers essential techniques as well as anatomy and physiology. This program trains students in the proper techniques while also helping them avoid potentially harmful mistakes. So, when you're searching for a nail tech program in Eagle Pass that can prepare you for the road ahead, trust Nuvani to provide you with the skills and knowledge to succeed.
Growing Opportunity
If you are a creative person with a passion for beauty, now might be the best time to embark on a career as a nail professional. According to the Bureau of Labor Statistics, the job outlook for manicurists and pedicurists is expected to grow by 33 percent from now until 2030. Compared to an average job growth rate ranging between five and eight percent, this is considered "much faster than average." For job seekers, this could translate to more job opportunities and less competition for the same jobs. So, it can be a confidence booster to know that there should be a considerable number of opportunities available in your chosen field once you've completed your career training.
Searching for a Nail Tech Program in Eagle Pass?
If you've been looking for a nail tech program in Eagle Pass, you owe it to yourself to see what training with Nuvani Institute could do for you. Call our Eagle Pass phone number at 830-733-1373 or contact us online to get started. You don't have to feel stuck in your current job for another day. You have the power to change your professional path. Let our experienced staff guide you toward becoming the creative beauty professional you've always wanted to be.