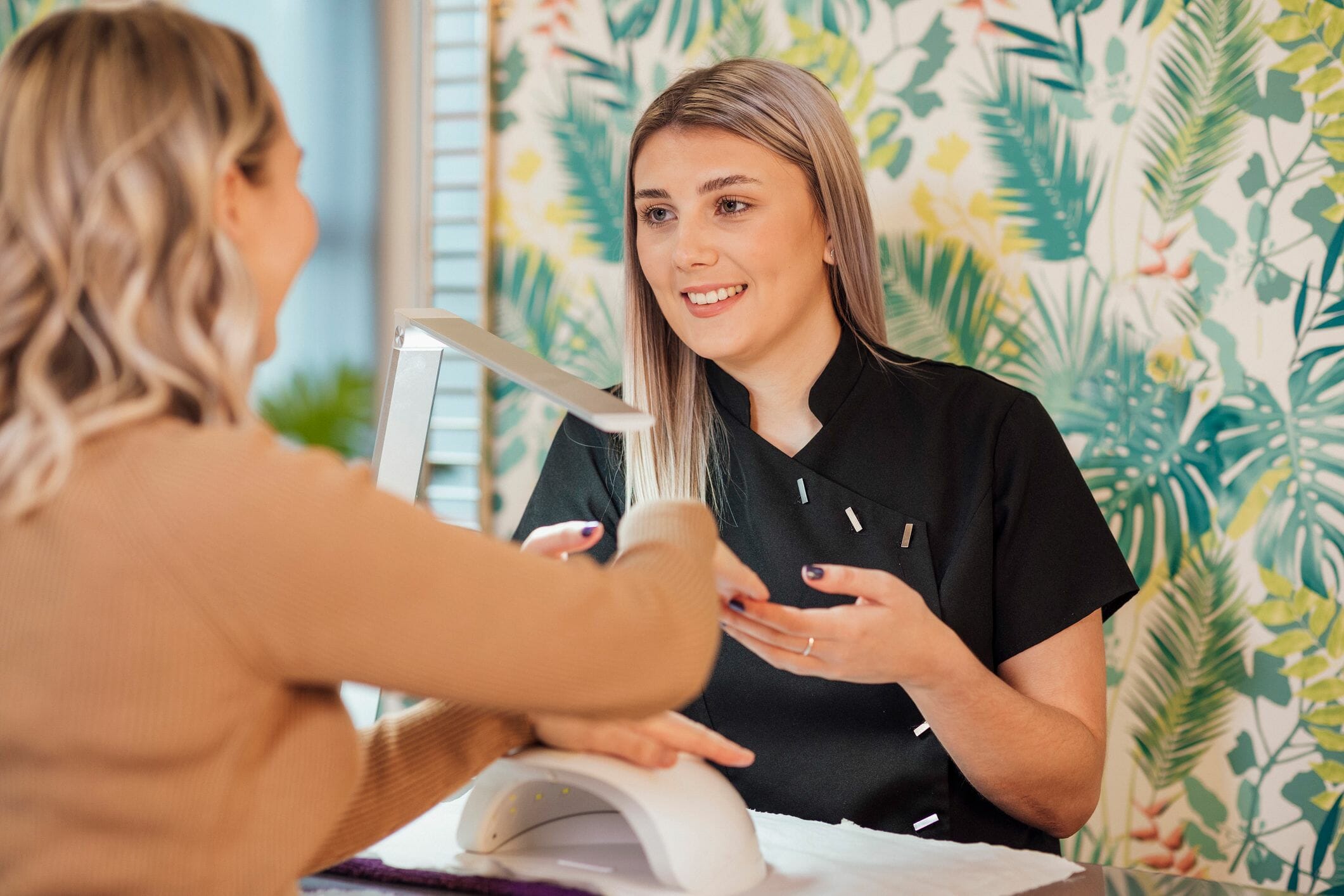 Do you want a career that lets you showcase your creative side? For a creative person, it can feel stifling to work in a job that doesn't offer an outlet for that creativity. In fact, if you feel unable to express yourself, over time that stifling feeling can negatively impact your outlook and mental wellbeing. This is why jobs like folding clothes or working in the food service industry can seem draining for people who have a need to express themselves. If this has been your experience, it's important to understand that you don't have to limit yourself to unfulfilling jobs that fail to feed your passion. And, if you have a passion for beauty or art, a career as a cosmetology specialist could be the right move for you. With affordable nail tech classes in Eagle Pass, Nuvani Institute trains students to become valuable cosmetology professionals.
If you are tired of unfulfilling jobs and want to embark on a new career, you deserve an opportunity to pursue your passion. Explore the advantages of our nail tech classes in Eagle Pass to see if they might be the right choice for you.
Gain Valuable Skills to Help You Forge a New Career Path as a Nail Specialist
At Nuvani Institute, we are dedicated to serving our students by providing them with skills and training experiences that prepare them for success. With our training programs, you can build upon your skills to deliver unique, cutting-edge styles to clients. This can also put you in a position to bring your own creative nail designs and techniques to life. Explore some of the career training courses included in our nail tech classes in Eagle Pass:
Manicuring Procedures
Arms and Hands
Nerves
Nails
Chemistry in Manicuring
Professional Practices
And more
With our career training program, students learn how to properly perform a variety of in-demand nail specialist techniques. When you want skills that can set you apart, our nail tech classes in Eagle Pass can provide the career training to help you do it.
You Could Start a New Career Sooner Than You Think
Another excellent reason to choose our Cosmetology Manicure Specialist program is that you could finish sooner than you think! For example, our traditional day program can be completed in as little as 20 weeks. However, we also understand that some people may not be able to attend day classes due to work or family needs. This is why Nuvani Institute also offers a night class program that can be completed in just 30 weeks.
Train for a New Career With Our Nail Tech Classes in Eagle Pass
When you want to start a new career as a nail specialist, our nail tech classes in Eagle Pass can give you the training you need to do it. Call us at 830-775-9520 or contact us online to get started. Don't settle for just another job. Train for a cosmetology career you can be proud of with Nuvani Institute.