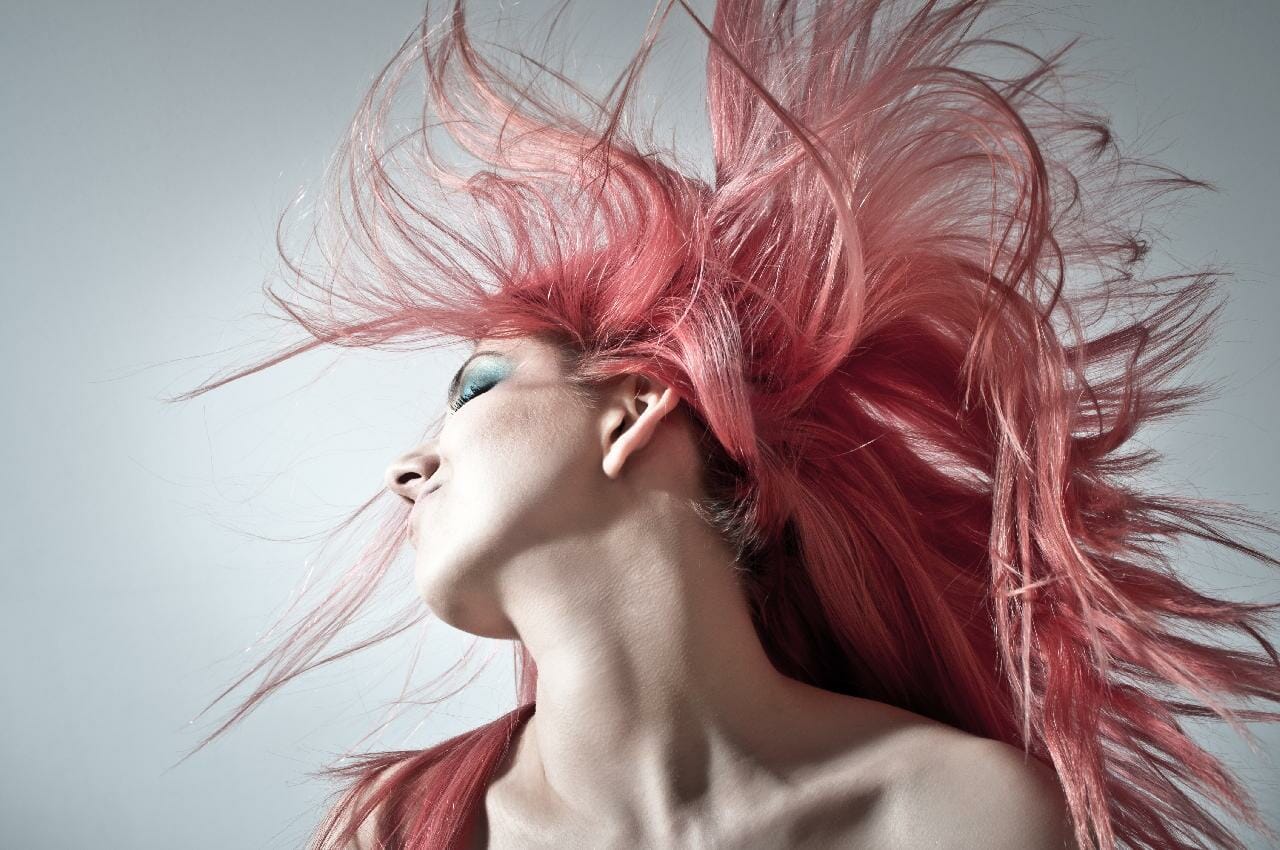 Have you ever given a friend a makeover and felt the satisfaction of seeing them fall in love with their new look? It can be so rewarding to help bring out the beauty in someone else. And, it may feel a lot like starting with a blank canvas as an artist and letting your creativity lead the way to something special. This is a feeling that many cosmetologists get to experience on a regular basis! Their techniques can transform hair, nails, and skin, delivering a look that can please and excite clients. If this sounds like something you would like to experience for yourself as a beauty professional, Nuvani Institute is ready to help you do it! Find out how Nuvani Institute trains tomorrow's beauty professionals. And learn why now may be the best time to start a new career as a cosmetologist with education from our hair school in San Antonio!
Training That Can Take Your Skills Further
When it comes to the cosmetology field, your skills and knowledge can separate you from the competition. Nuvani Institute trains students to make them well-rounded, valuable beauty professionals. Our Cosmetology Operator program teaches students important skills, such as:
Facials
Haircutting & Styling
Manicuring
Cold Waving
Hair Relaxing
Shampoo
And more!
Learning these skills from our hair and beauty school in San Antonio can help you become a versatile and valuable cosmetology pro. First, students are trained how to properly administer these techniques. Next, students get the opportunity to try them with hands-on training experiences with mannequins. These experiences can help students build their confidence before working with clients. And, if you plan to operate your own salon, our Cosmetology Operator program also includes a Salon Management & Practices course. This can provide students with vital information to help them manage their businesses better!
Why Now Could Be the Best Time to Begin a Cosmetology Career
When you are ready to embark on a new career, it's important to understand what opportunities may be available when you've completed your career training. According to the Bureau of Labor Statistics, cosmetologist and barber jobs are expected to grow by an incredible 19% from now until 2030. Compared to an average job outlook of 5% to 8% for other positions, positions for cosmetologists, barbers, and hairstylists are projected to grow at a rate that's much faster than average. This could translate to more potential job opportunities when it's time to start a new career!
Ready to See Why Our Hair School in San Antonio Could Be the Best Choice for Your Future?
If you want a career in cosmetology, our hair school in San Antonio is ready to help you make it happen! Call 210-731-8449 or reach out to our admissions office to get started. See how far you could go with expert career training from Nuvani Institute.