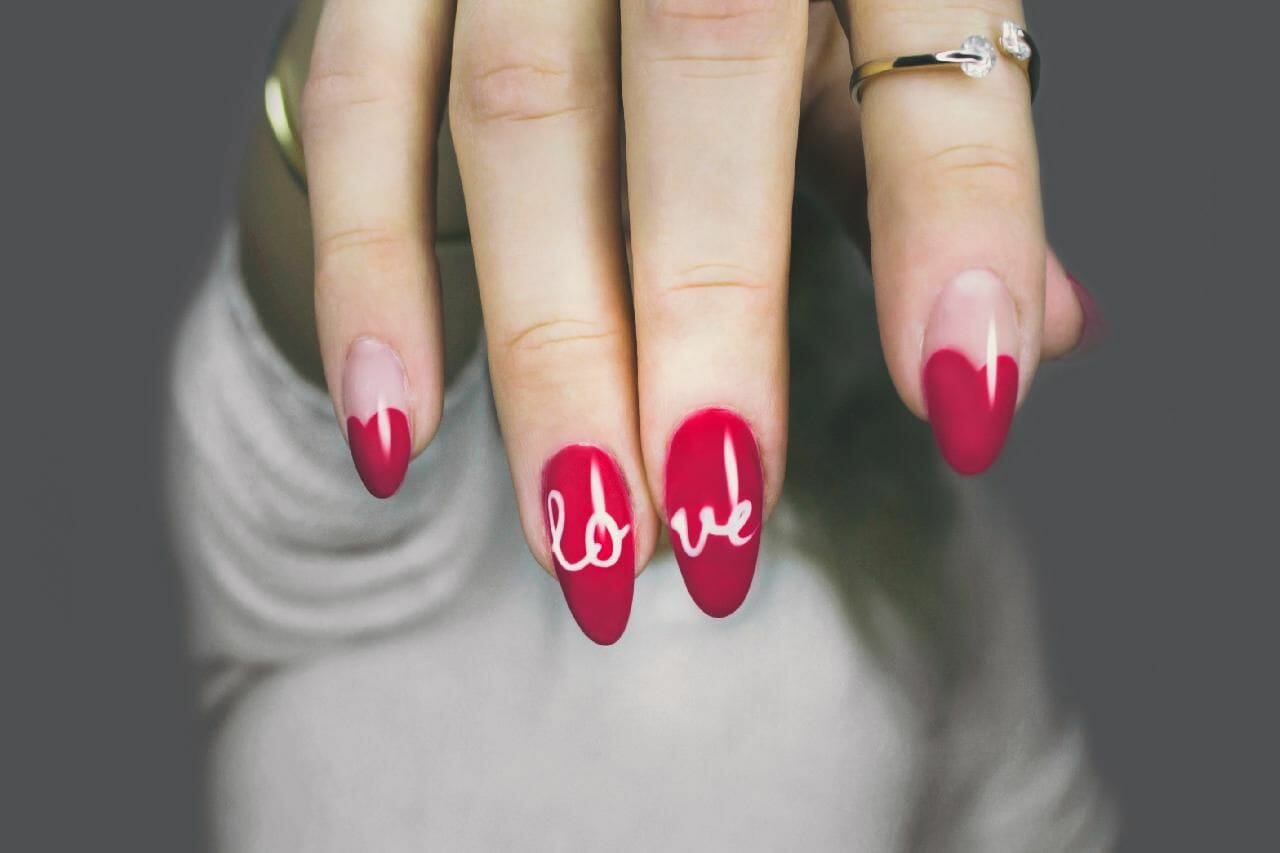 Do you dream of a career that lets you show off your creative side? You may have a natural talent for making things beautiful. When you choose a career that lets you do this each day as a professional, it can be incredibly fulfilling. Cosmetology professionals help clients look their best, creating anything from an elegant, classic look to an exciting and cutting-edge new style! Nuvani Institute prepares students for successful careers as nail specialists. Would you like to see how our nail tech training program in San Antonio could help you kickstart a new career as a nail technician? Learn more about our Cosmetology Manicure Specialist program to see how it could let you transform your creativity into a career!
Gain Skills That Can Set You Apart
Are you ready to carve out your own path as a professional in the cosmetology field? If so, Nuvani Institute provides a robust training program that prepares students to become manicure specialists. Training is delivered by professionals who have industry experience and expertise. As part of the training process, students are taught essential manicuring procedures. From there, they can build upon that foundation, gaining important skills that can surprise and delight clients. These techniques include:
Manicure
Pedicure
Nail sculpting
Nail polish application
Nail art
Nail tattoos
And more!
These skills can function as the springboard for your creativity, giving you the techniques to explore your artistic side! If you have been searching for a career where you can brighten someone else's day and express yourself, our nail tech training program in San Antonio could be the right choice for you.
A Career On the Rise
Before making any decision about your professional future, it's crucial to understand what your job prospects may be after your training is complete. The Bureau of Labor Statistics projects a job outlook of 33% from now until 2030. Compared to the vast majority of other career choices, this number represents a huge demand for nail professionals that should continue for many years. Additionally, this demand may also translate to more job opportunities for career seekers and less competition for the same jobs.
Searching for a Nail Tech Training Program in San Antonio?
If you want a career that lets you embrace your creativity, you owe it to yourself to see what our nail tech training program could do for you. Call 210-731-8449 or reach out to our admissions office to get started. See how far you could go with nail technician training from Nuvani Institute.